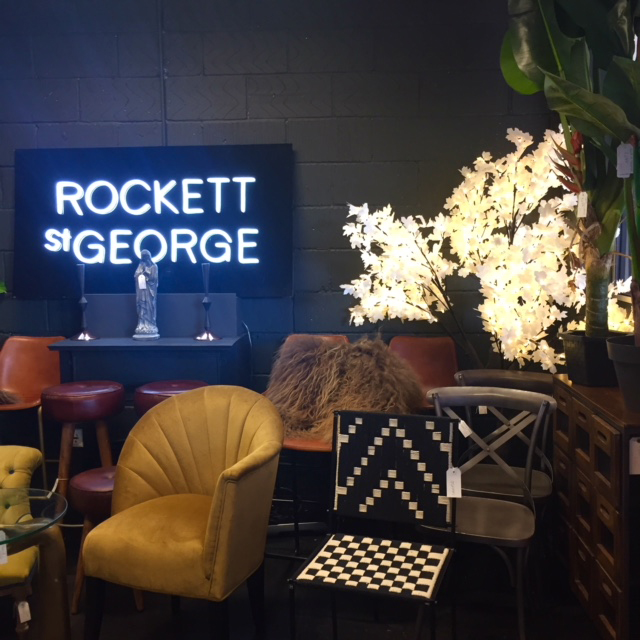 I must admit I do love a good bargain and have been to quite a few RSG warehouse sales in the past. However, the last RSG sale I went to was a bit of a nightmare. I won't bore you with the details, but put it this way I don't think they expected such a huge turnout. That said, the lovely ladies at RSG have taken the feedback on board and have made some great changes for their future sales.
So with this in mind, I went along (first day of course!) to check it out and possibly nab a few bargains.
Luckily for me RSG is only about 20 mins from Brighton so it was a quick nip in my car and I was there. And I'm really pleased to report back that the sale is much more organised now. By this I mean it's by appointment only. Which means you don't have to queue for hours, in the freezing cold, get involved in an unnecessary bun fight with fellow bargain hunters to find out everything's sold out. Yay!!!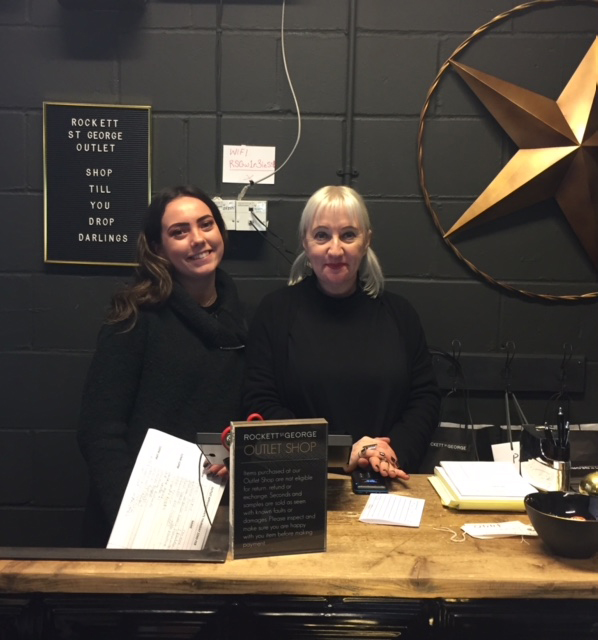 So on arrival I was greeted by the lovely Tina B (who knows me by my first name now, is that bad?!) and her lovely colleague who asked if I needed any help but was happy for me to browse around on my own.
The sale shop is located in a unit down from their main office and the bargains are great, up to 70% off in some cases. So on previous visits, I've bought an Art Deco cabinet, a massive, and when I say massive I mean truly huge, chandelier (an impulsive purchase that's way too big to put up, sorry Willis), lamps, and side tables, all at a fraction of the regular retail price. Psst…. I haven't listed all the items I've brought just in case Willis reads this, cos some of them are still hidden around the house, waiting to come out. Smiling lots!
That said on the day, I stupidly told Willis I was going. Why? I have no idea (I think I was having a honest day) anyways he categorically told me (well shouted) NOT to buy an more random pieces of furniture we don't need! And for once, which is not like me, I listened. So for today's shopping trip, I was really and I mean really restrained. I only bought 2 prints for our study. Both at 50% off.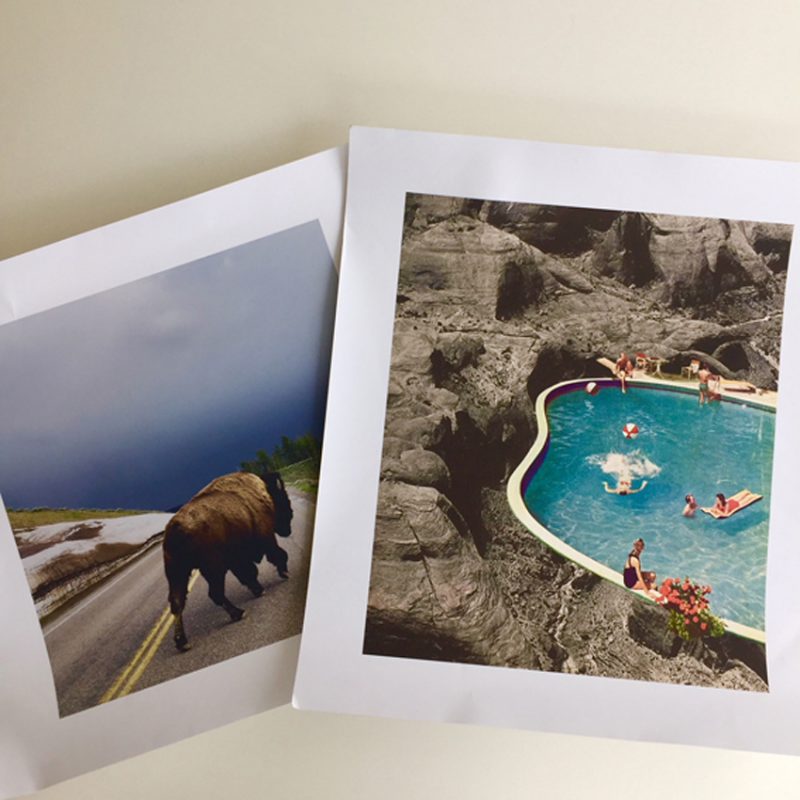 I could've bought more but seriously it wasn't worth the earache I would've got from Willis when he got home. But in truth I could probably handle the earache (background noise which I choose to ignore) it's more about running out of places to hide things!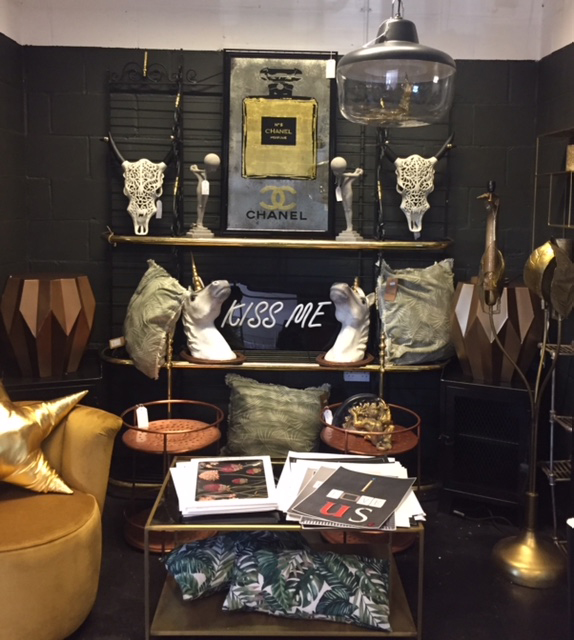 Please note: All items sold are either returns or slight seconds (which I don't mind). So don't expect them to be perfect, that's what the website's for.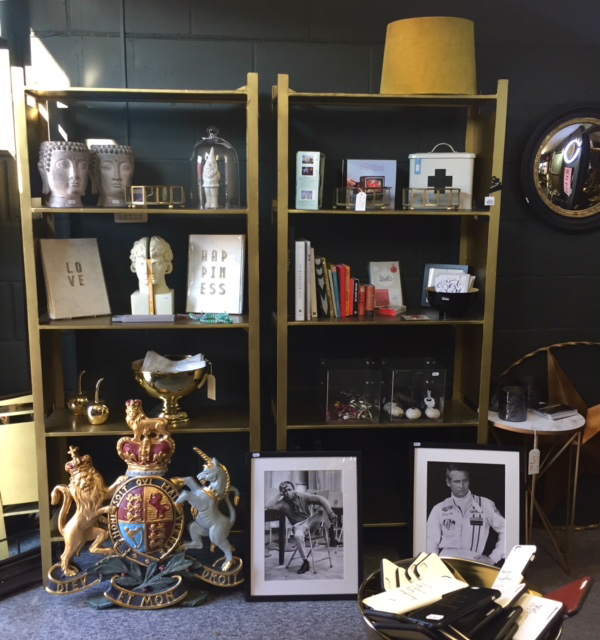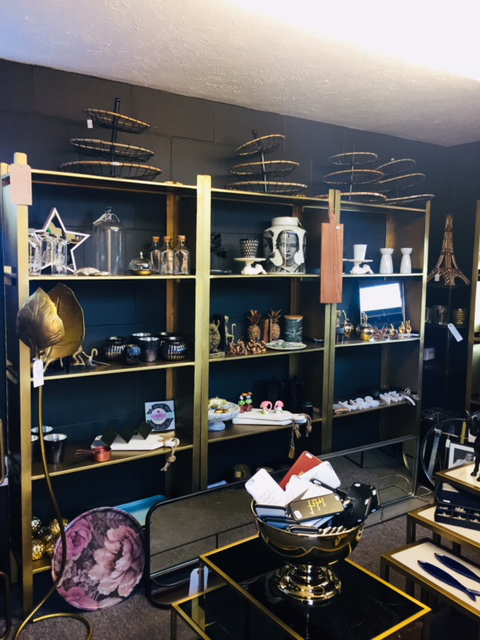 So if you love RSG products and love a bargain (don't we all) then book yourself an appointment you won't be disappointed. Products change on a weekly basis so you might not get what you went there for, but I'm sure you'll find a bargain. So go check it out.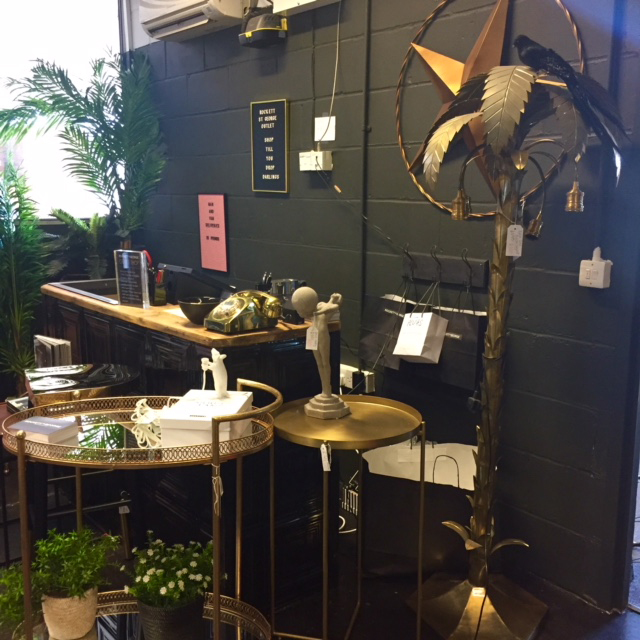 Psst….If you look closely you'll see the famous palm floor lamp (on the right) the one that Kate from madaboutthehouse has in her house. Retails at £550 but sale price £350! Now that's what I call a bargain.
Sale takes place every Thursday and one Saturday a month but please see their website for more info.
Happy Shopping!
xx
Note: this post was not sponsored.