For those of you following me on Instagram you'll have noticed I've been posting quite a few pics of my vintage finds. I've always been a huge fan of vintage furniture but, there's no surprise to tell you Willis isn't really a fan. He's prefers a more modern, masculine look. So you can imagine agreeing interiors in our house isn't pretty. There've been more tears (unfortunately mine not his) than I care to mention.   
Saying that, I think I've learnt to compromise? It's something I'm not very good at doing but I've have managed to mix both vintage and modern pieces together. So today, I thought I'd share some of my favourite places to buy vintage furniture.
Apart from the usual places like Ebay, Etsy and Gumtree, which are great, I prefer (if I can) to see the items for real, as you can never really tell the true state of them until you've seen them in the flesh. So my first port of call has to be Ardingly Antiques Fair (I've been going for years) which takes place about once every two months, but more in the summer months.
The fairs take place on a Tuesday and Wednesday. However, I tend to go on the Tuesday which they call 'Trade Day' (not sure why because anyone can go?) and costs £20 to get in, as oppose to £5 on the Wednesday. From past experience if you leave it until Wednesday, most of the good stuff has gone. So my advice is go on the Tuesday, cough up your £20 and get there early. I usually aim to get there around 8.30am. Get there around 11am and you've probably lost out on some great bargains. For more information on other venue's/dates check out their website.
So here's a couple of gems I've picked up along the way.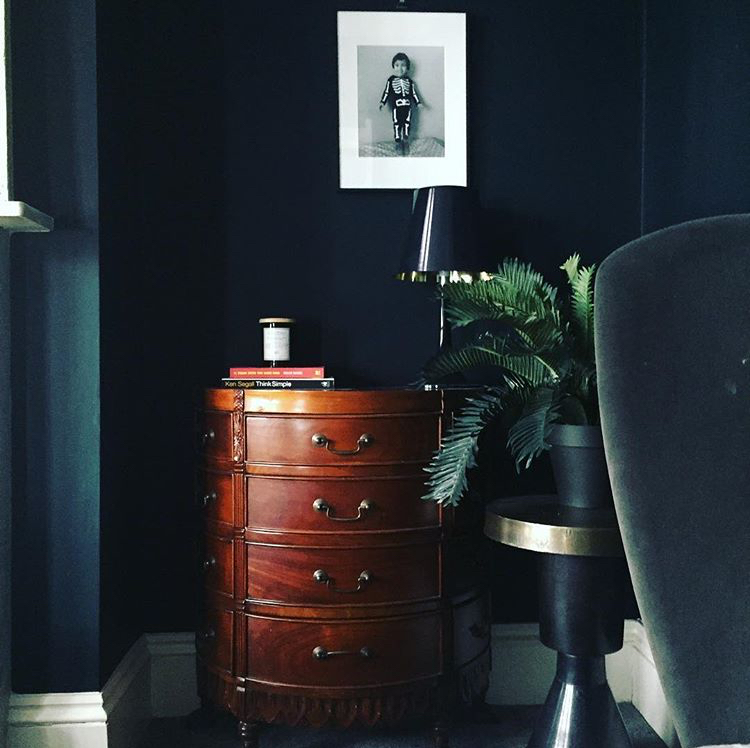 Another great fair I've stumbled across recently is Sunbury Antiques Market which takes place every 2nd Tuesday of the month (confusing I know!) But you have to get there early and I'm talking (yawn) 6.30am when it opens. So set your alarm clock super early, cos this place is rammed by 6.45am and you really don't want to miss out.
And here's my most recent purchase, a stunning vintage mirror for only £50. Pretty cool don't you think?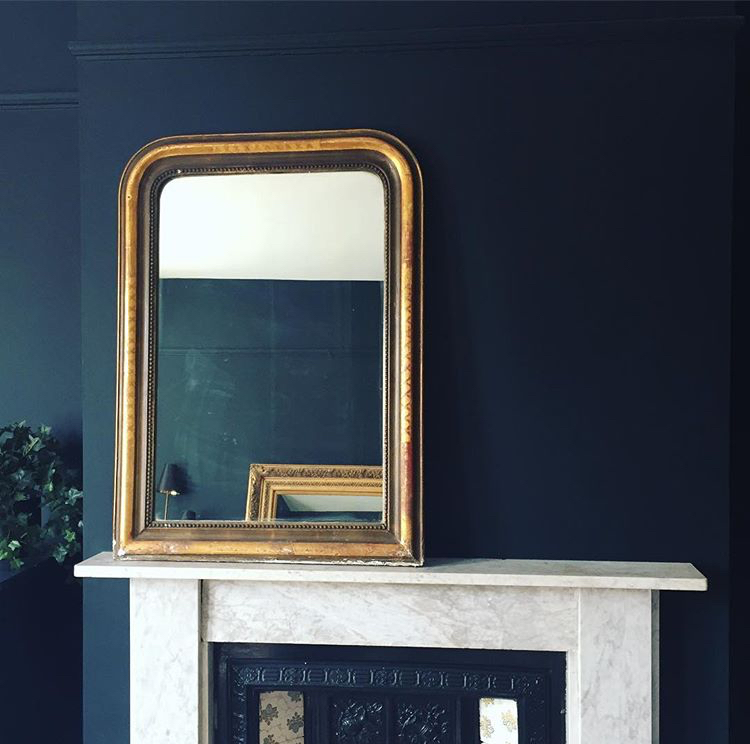 For more information about Sunbury Antiques Market check out their website.
One piece of advice when visiting vintage fairs, is to try and have something in mind. There's lots of bargains to be had and you could just end up buying lots of random s**t you don't actually need. And trust me I've done this a fair few times, most of which I've hidden around the house from Willis. Smiling lots! So get a list, take any measurements and be sure to take a measuring tape with you.
Sorry just one more piece of advice. If you see something you like, haggle. But if the seller won't budge and you really like it, buy it. Because if you walk away and change your mind, I can bet your bottom dollar when you go back, it'll be gone. So be strong, know what you want and how much you're willing to pay and just go for it.
So apart from visiting fairs here's a couple of great vintage websites, I also like.
Love vintage? Then you can't go without having a vintage chair in your house. So check out this 1960's H.W. Klein brown leather swivel arm chair sold by Design Market. Love the gold legs, it most definitely adds a little glamour. And for 450 Euros this is definitely a keeper.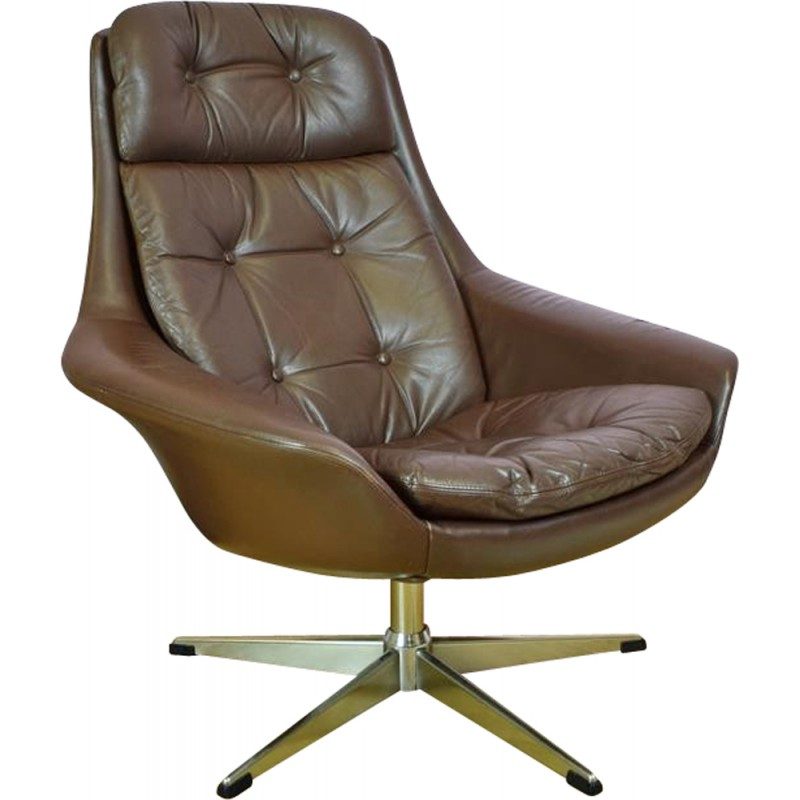 Drinks trolley's are all the rage at the moment. Just wish we could have one, but with a toddler in the house this is a complete no no. Saying that, check out this mid century drinks trolley sold by Vinterior. At £189 maybe one day?
Need somewhere to hang your coats, then check out this 1960's rosewood coat rack for only 100 Euro's, by Vntg. Now that's worth hanging your hat up for.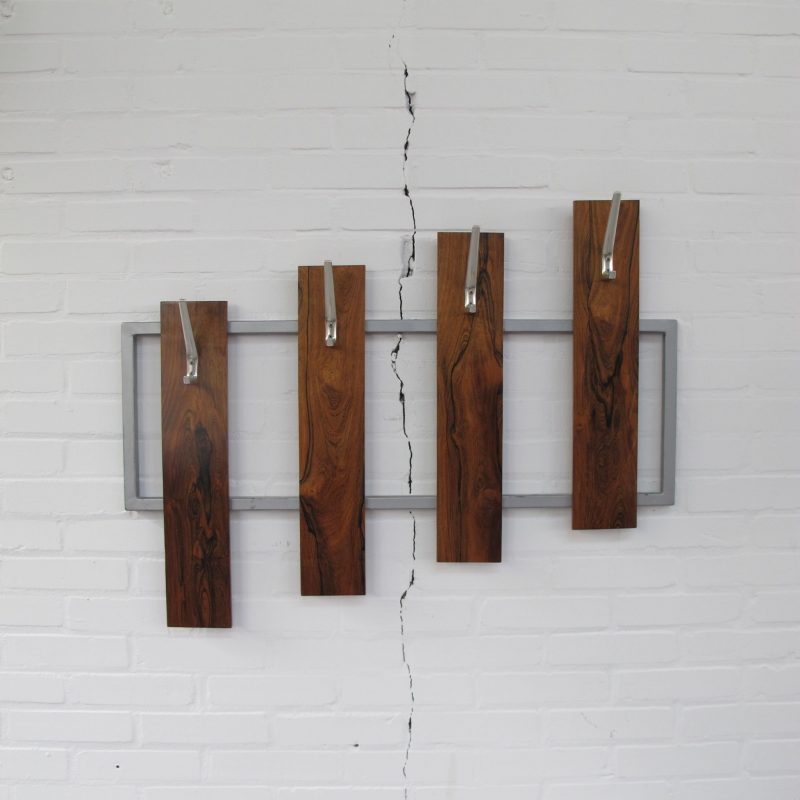 Love lighting? Then check out this opaque glass chandelier sold by Pamono. I just love the simplicity of it. And for only £215 they're practically giving it away!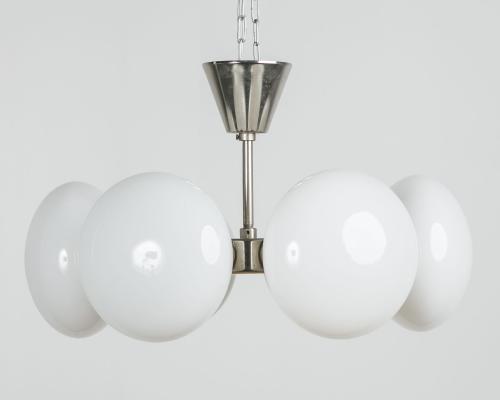 Well, I think that's enough secrets shared for one day. Good luck. Let me know how you get on and happy hunting! xx