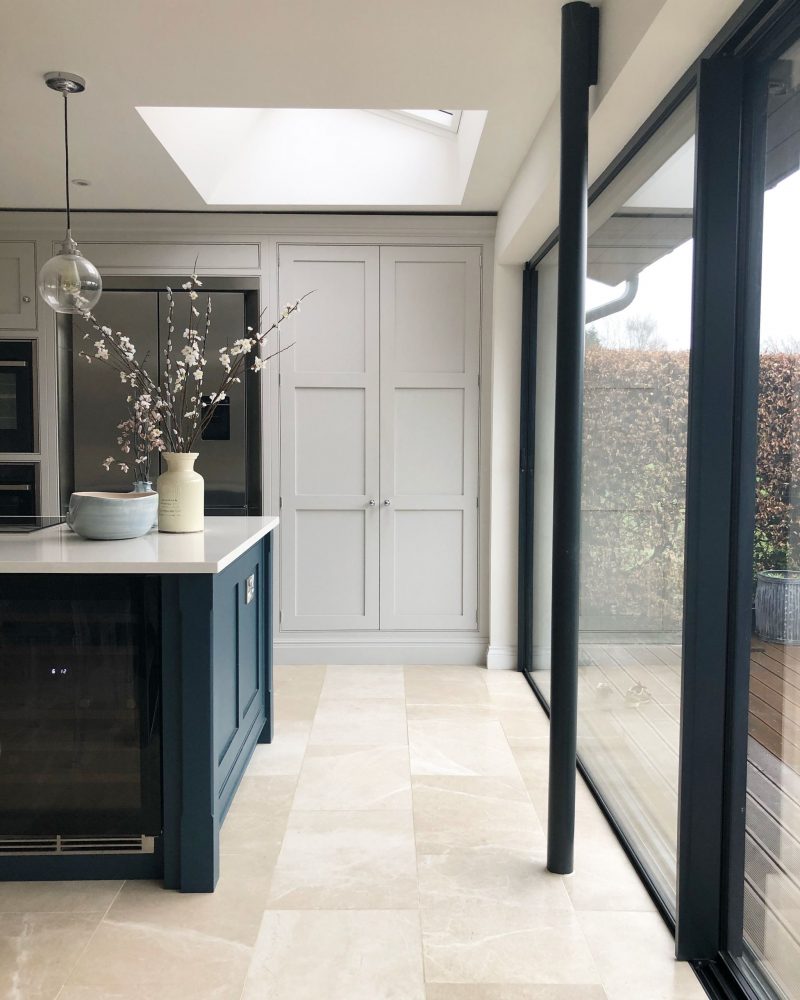 Justalittlebuild was one of the first Instagram accounts I started to follow. What drew me to Sarah-Jane's posts were her stories. I loved her honesty, enthusiasm and love for all things family and interiors. And I absolutely loved her kitchen space which she designed herself so she could enjoy the space with her family. But you know me, I'm fascinated with people and wanted to find out more. Saying that, what you see with Sarah-Jane is what you get. There's no hidden agenda's, just a love for interiors and telling her story. So here she is Sarah-Jane, the amazingly gorgeous and super talented lady behind Justalittlebuild.
Hope you enjoy xx
Brief Biog
Hi I'm Sarah-Jane 32 years of age, married and a mum of 3. I am very particular, everything has to be 'just so' and have always had a passion for home interiors, design and styling. I remember avidly watching 'Changing Rooms' when I was a young girl and thinking how I would love to design a room all of my very own! You could call me a country girl at heart (having grown up in rural Somerset) but I can't help but enjoy a bit of city chic when the opportunity comes along.
Your life
It's busy, but why wouldn't it be with 3 children, a handful of animals and going solo on my career path via my blog and social media! I am always on the go and constantly thinking of our next 'project', whether it be a change of furnishing in a room or the building of a new out-house. I like to look forward to new things and planning the next stage of our life.
We live in a detached, 4 bed. The original part of the house dates back to the 1950's and was once a two bed cottage. We bought the house in 2012 and in 2016 we completely renovated it! Across 9 months, the renovation works took hold and we 'camped out' in the static caravan on site. Needless to say it was quite an experience. 2 dogs + 2 cats + 2 boys + 1 husband (oh and me pregnant) = an interesting experience!! When we first saw the house in 2012 we knew it wasn't the perfect house but it was in the perfect setting. We had a vision that we could turn the house into something that would work for us as a family but also that we would love living in. This involved a total refurbishment, the removal of storage heaters, a coal fired Rayburn and a chimney, the installation of an underfloor heating system, new electrics and plumbing throughout the property, the demolishment of a conservatory and finally the extension of the rear of the property.
I would say my style is contemporary classic but with a hint of the urban industrial.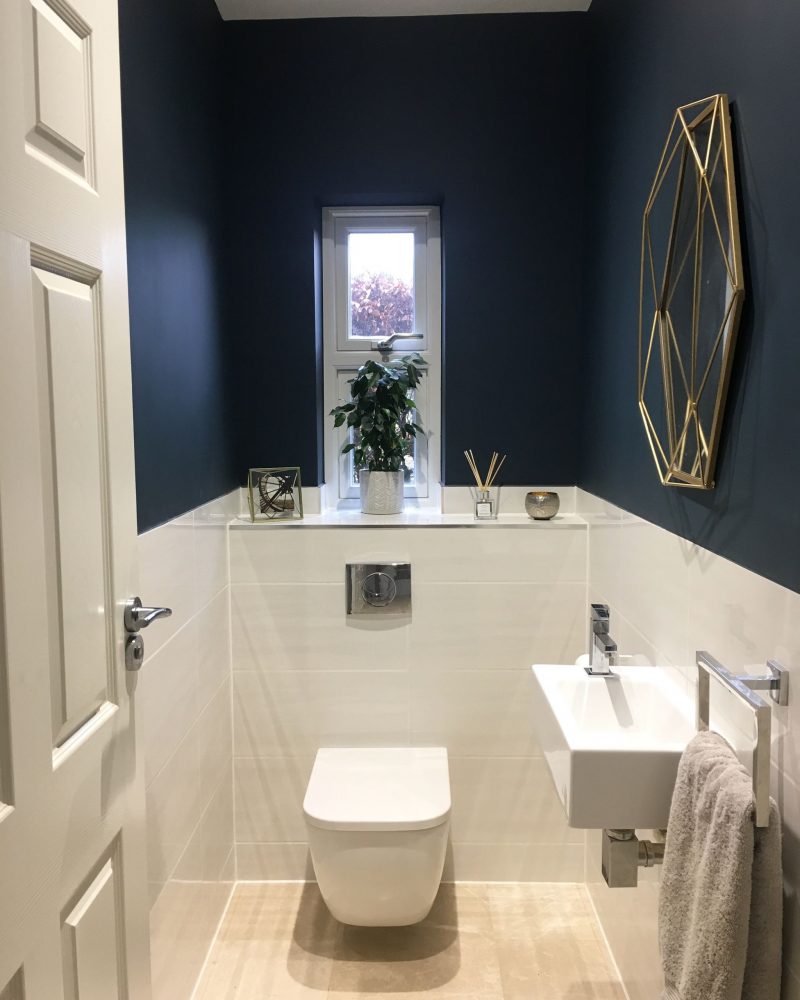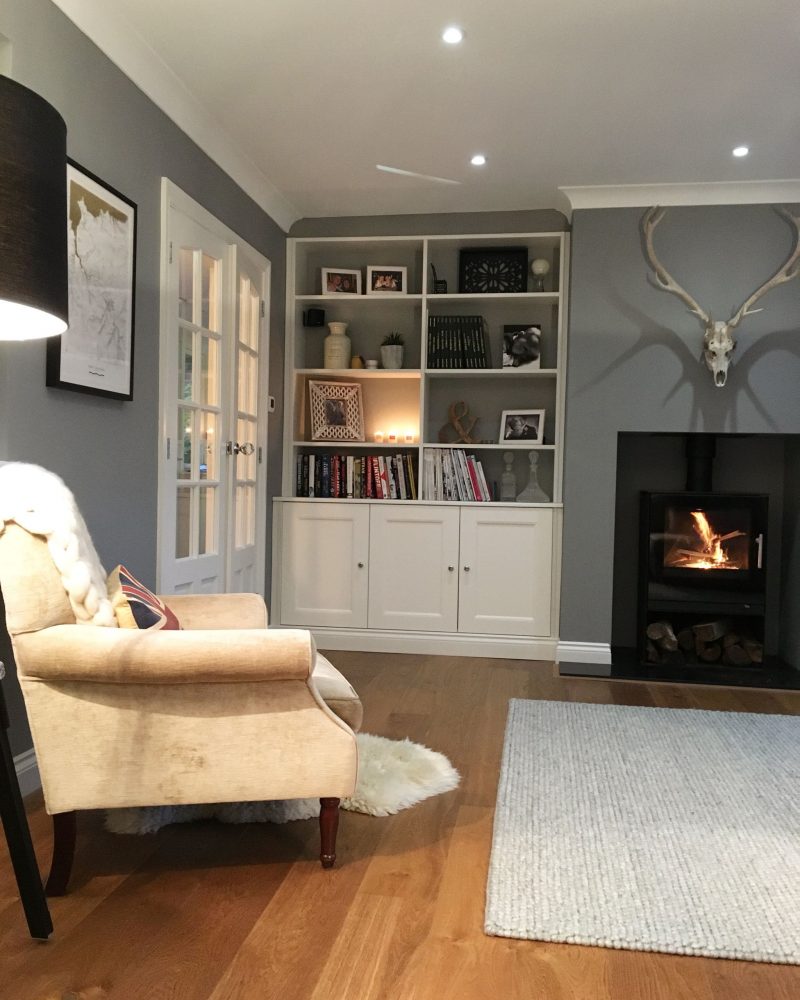 Insider truths
What's your favourite room? 
My favourite room has to be the one that we spend 90% of our waking time – the open plan kitchen/dining/living room. It is light, spacious and everyone enjoys being in it. I can cook, the boys can eat around the table, Scarlett can play on the floor with her toys and Matt can watch the rugby – it really is a multi-functional space!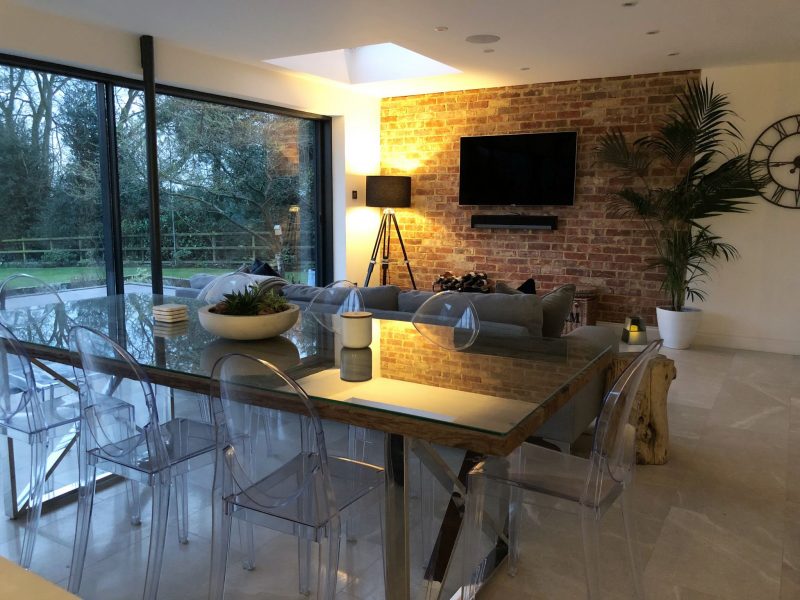 What's your biggest interior mistake? 
Rather than a "mistake" but more of a "regret" is not opting for the polished concrete flooring in the open plan space, downstairs toilet and utility room. Matt and I both really wanted this from the start of our build project but were convinced against it by other people. I think the lesson here is that I should have followed my heart, and gone with it.
What's your guilty pleasure? 
Shamefully, a bit of "Come Dine with Me" when I'm in the kitchen and wanting something mindless in the background!
What 3 interiors would you take to your own desert island?
My bed – I do love a good night's sleep!
My large gilt mirror from my lounge. It was an eBay find and originally used at my 30th birthday party as a table plan
My kitchen island counter stools. After it taking such a long time to find the perfect ones, I won't be leaving these behind!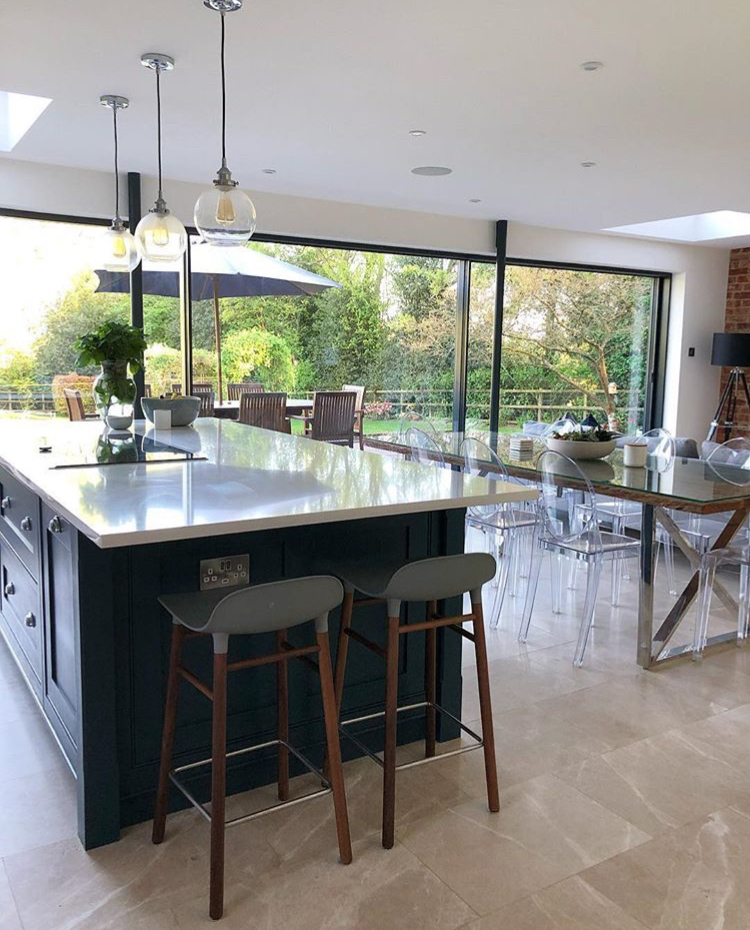 If you could build another house anywhere, it would be?
South West England, probably the outskirts of Bath – it really is such a beautiful City and close to where I grew up.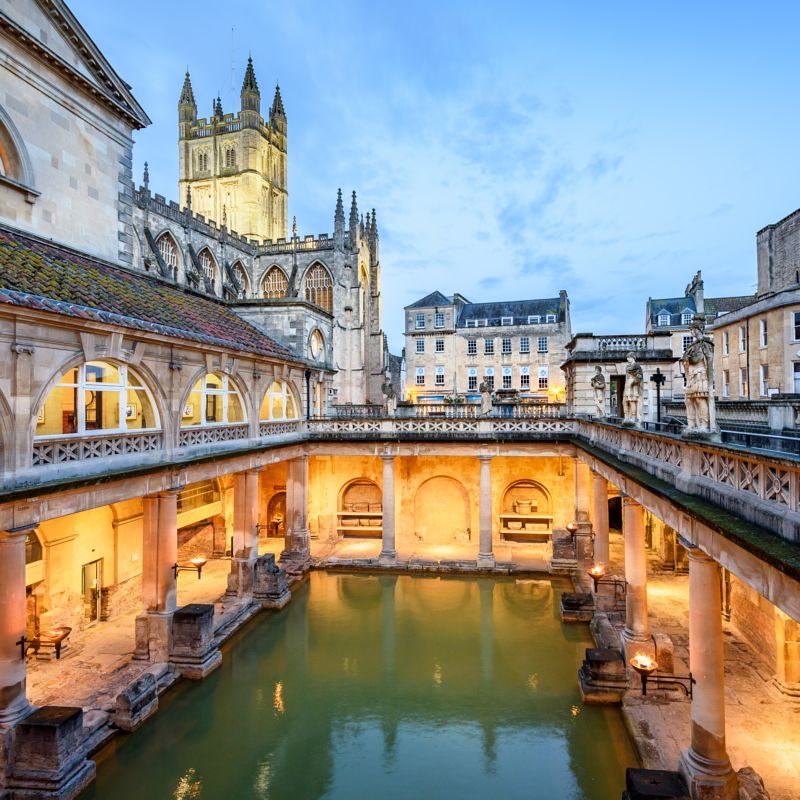 Your favourite hour of the day? 
10am, when I have a moment's downtime. The boys are at school, Scarlett has had her breakfast and all animals have been fed and watered. I usually use this time to make myself a cup of tea, open the laptop and enjoy the sun (when it's out!) streaming in through our large glass sliding doors.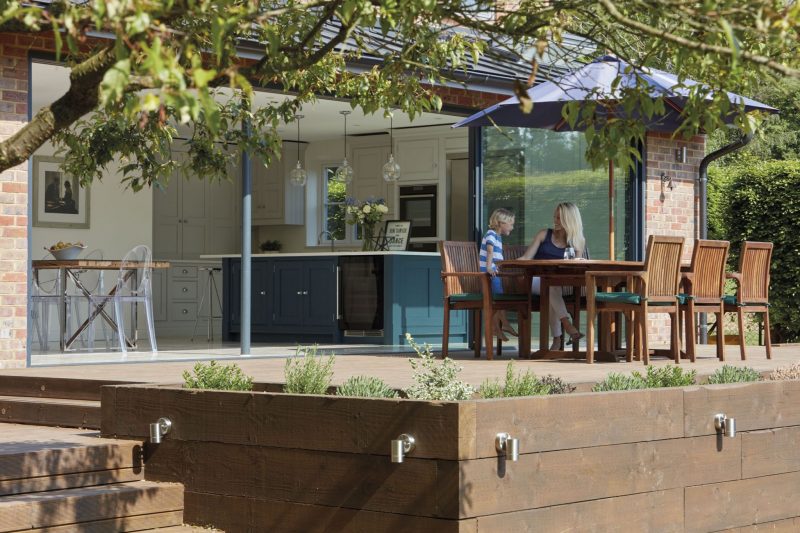 What's next for you? 
In answer to this, I honestly don't know. I am riding the wave of going solo in my career whilst continuing with my main role of being 'Mum'.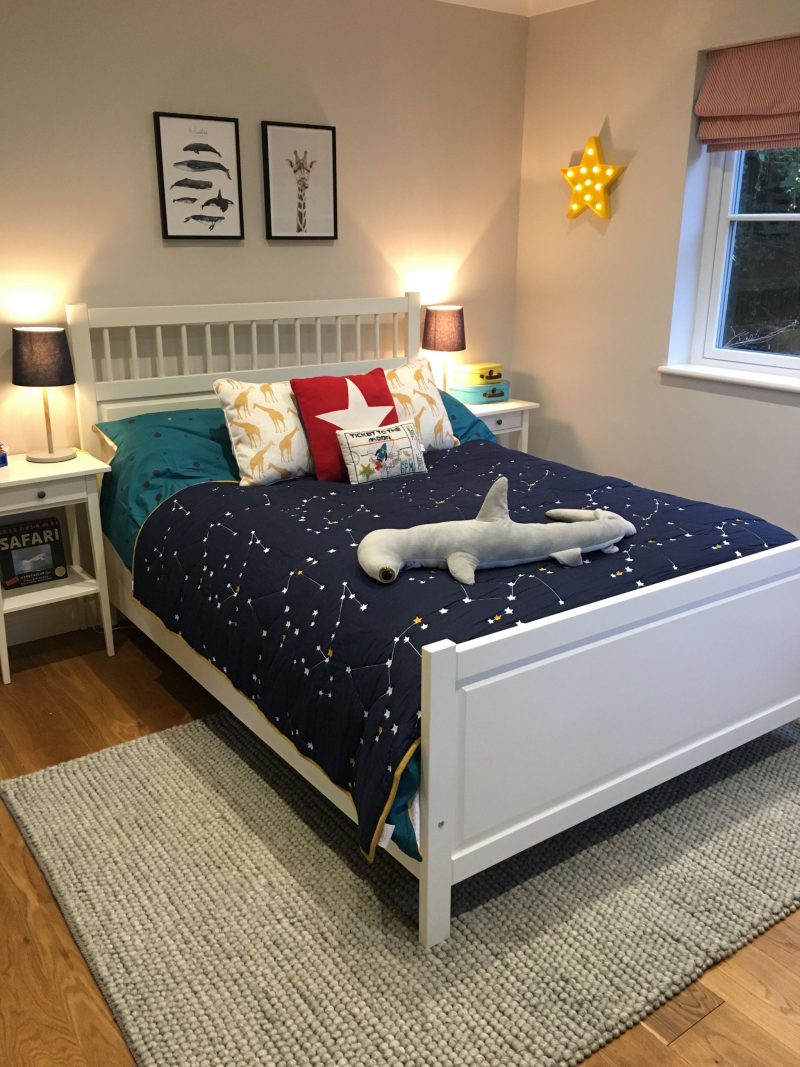 So, if you're not following Sarah-Jane go follow, cos her stories and Instagram are great! x