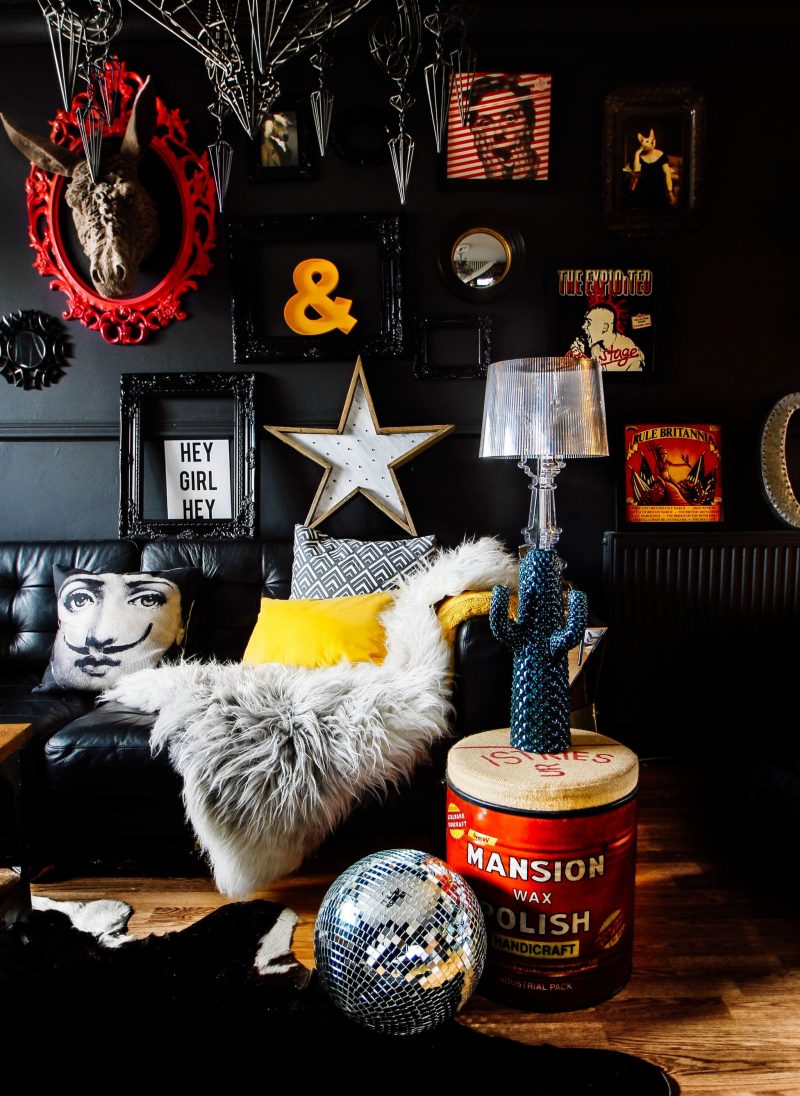 Pati Robins was one of the first people I started following on Instagram. What attracted me to her posts was her style and her photography. Her posts were vivid and intense and her styling was just amazing! It was then I discovered (very quickly) she was a photographer. It made sense. And what a photographer she is. With over 34K followers on Instagram I wanted to find out more. Who is Pati? And what a story she has. I can only admire her. So here she is, the real Pati Robins the super talented lady behind the lens.   I hope you enjoy x
Brief Biog
"I'm a mum, wife and a carer to my disabled veteran husband. I'm also a photographer, DIY addict and own two dogs Shy and Lilly. I have moved to the UK from Poland about 12 years ago after meeting my husband. With one bag of clothes with me, we started our journey. We live in a terraced house which is rented from the city as apposed to privately. Which means I have a little more leverage as to what I can do. What limits as well as pushes me the most is my husband's disability. I  constantly need to blend any adjustments into my interiors. This can be a challenge, but also allows me to be more creative.
It is hard to describe my style in one word – but maximalist eclectic rock glam is one that i think fits the most"
Insider truths
What's your favourite room?
"It has to be my living room. It's a space where we as a family spend most of our time. Also, it's a space we created together. I added my quirky pieces, my husband added his vinyl record collection. And of course my daughter added pink and the dogs, well they added their hairs!"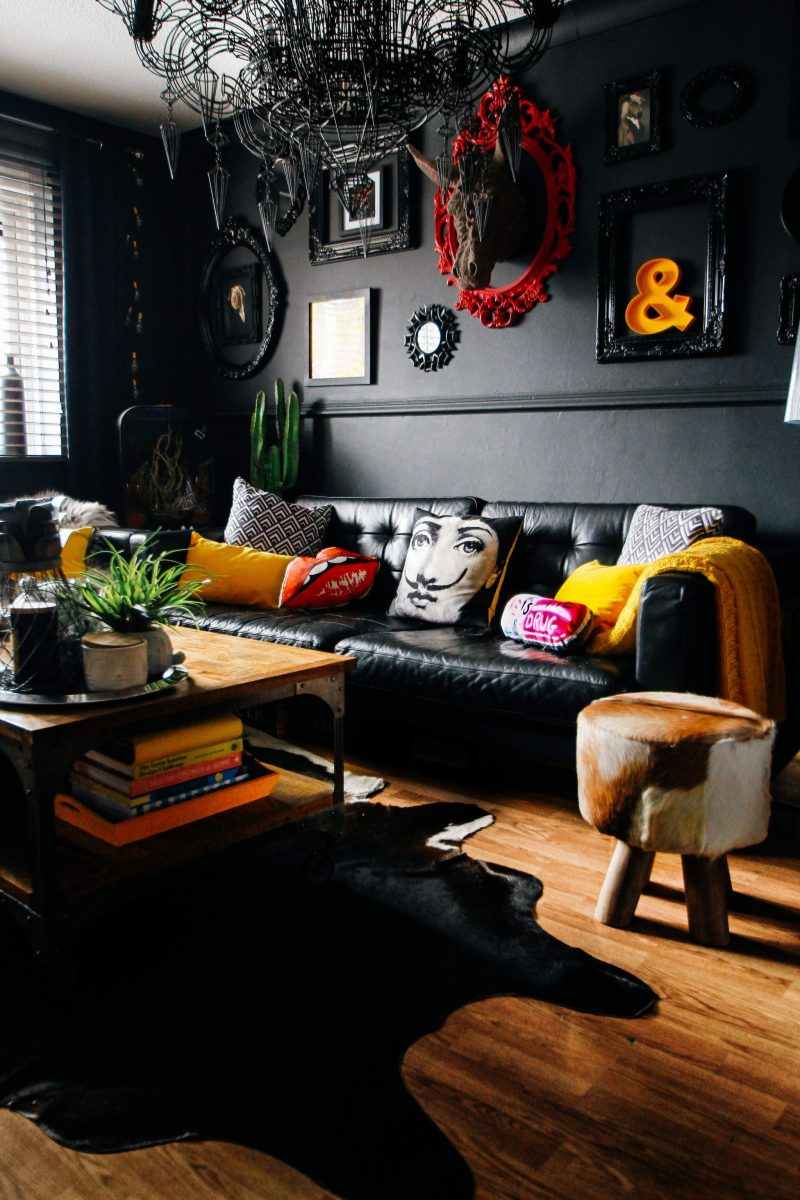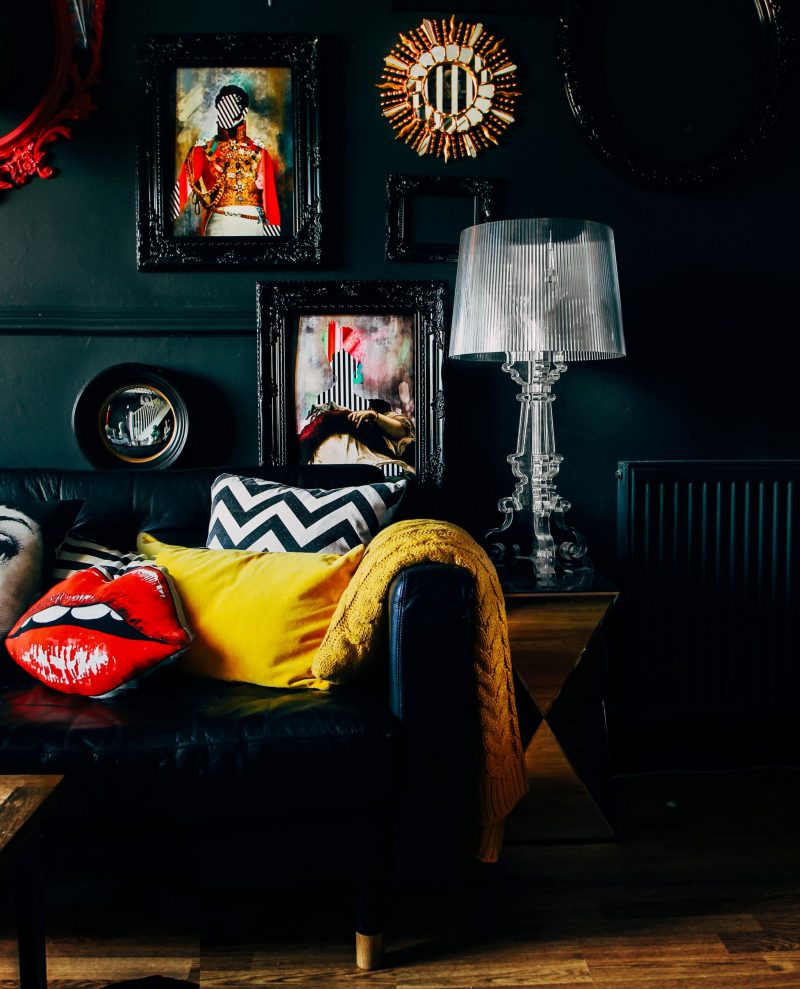 What's your biggest interior mistake?

"Oh I've had plenty of those. The one that stands to mind the most is when I sponged the bathroom walls in various shades of orange to salmon. It looked awful. Especially against the olive toilet that was there when we moved in. What was I thinking? But hey, I don't really class this as a mistake as such, because I believe that if you don't bring your idea or vision to life you will always wonder what if?"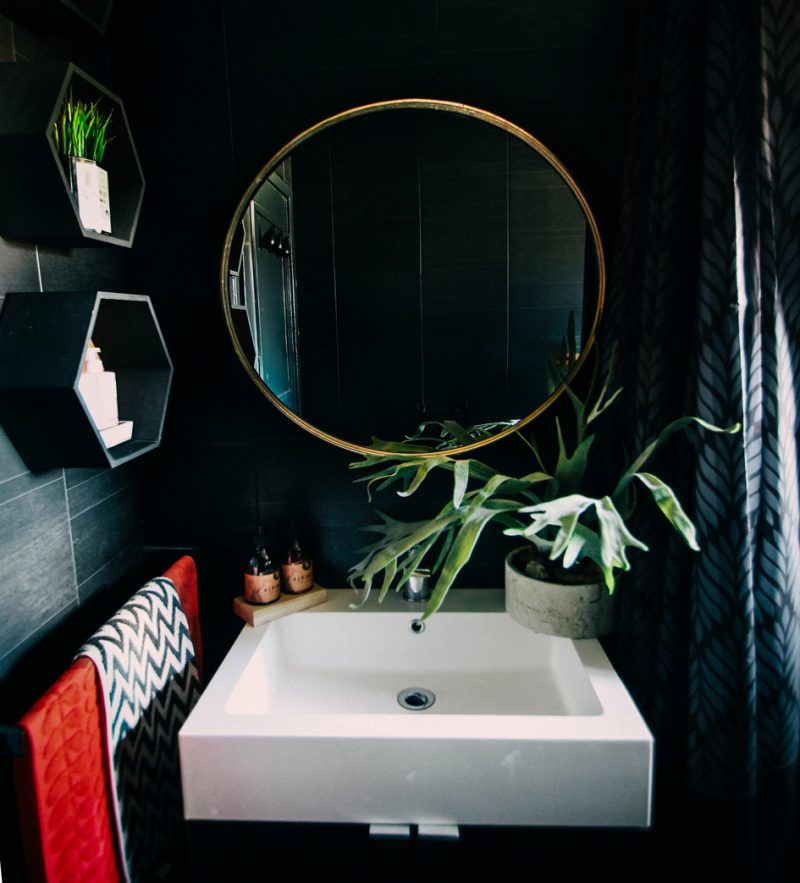 What's your guilty pleasure?  

"Eating way to much chocolate and shopping on ebay. I think I should also mention, buying cushions that my husband doesn't know about!"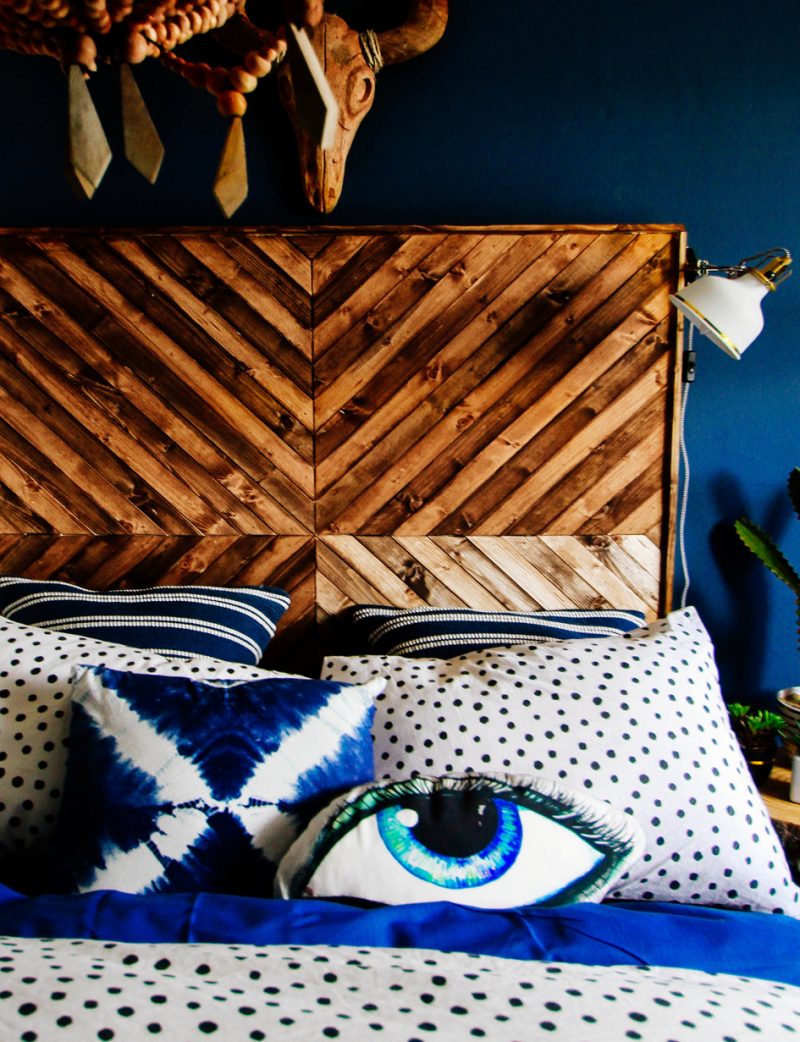 3 interiors would you take to your own desert island?   "Any interiors that are eclectic, dark and a bit over the top"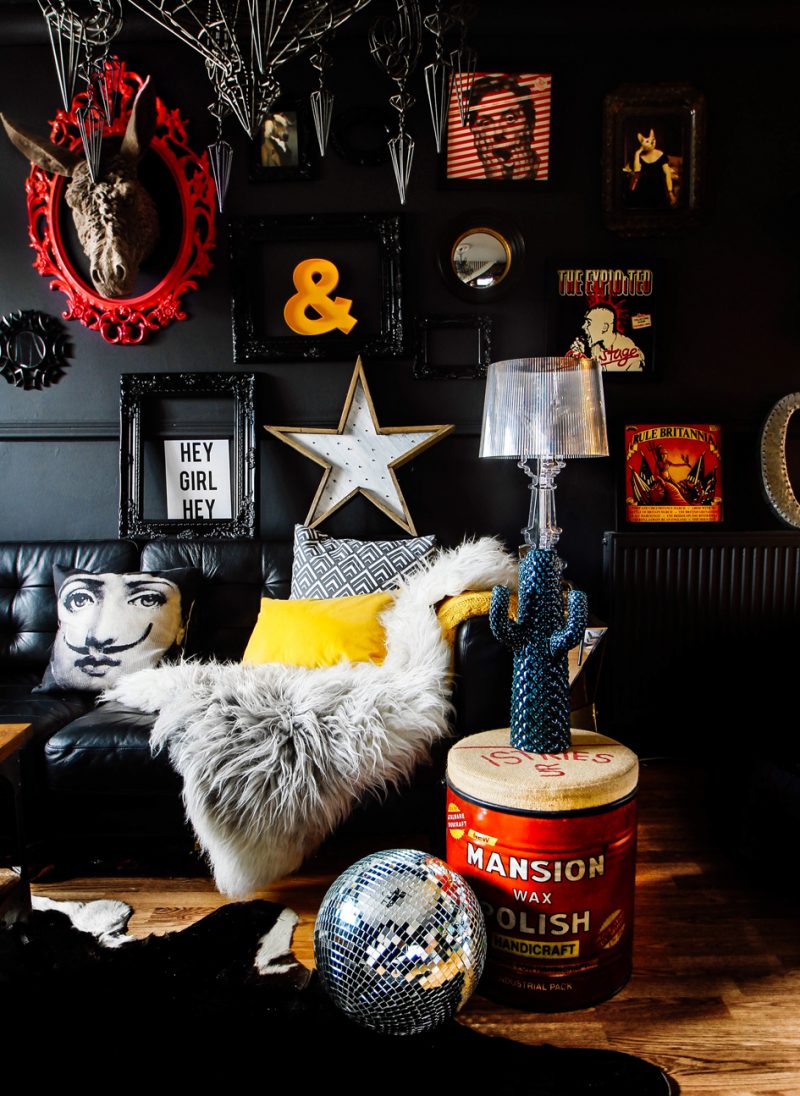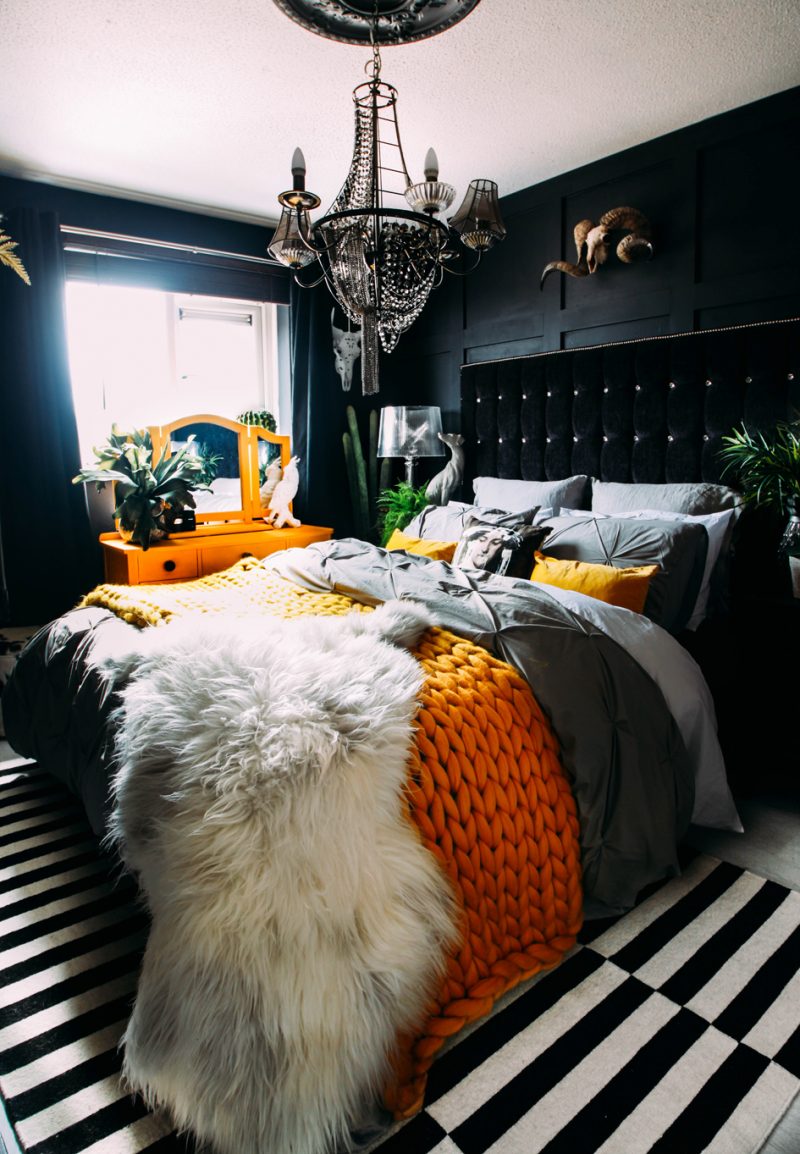 You love to shop at?
"Charity shops, ebay and H&M"
If you could own any artwork, what would it be?   
"It has to be one of Dominik Jasinksi portraits. He's an amazing artist"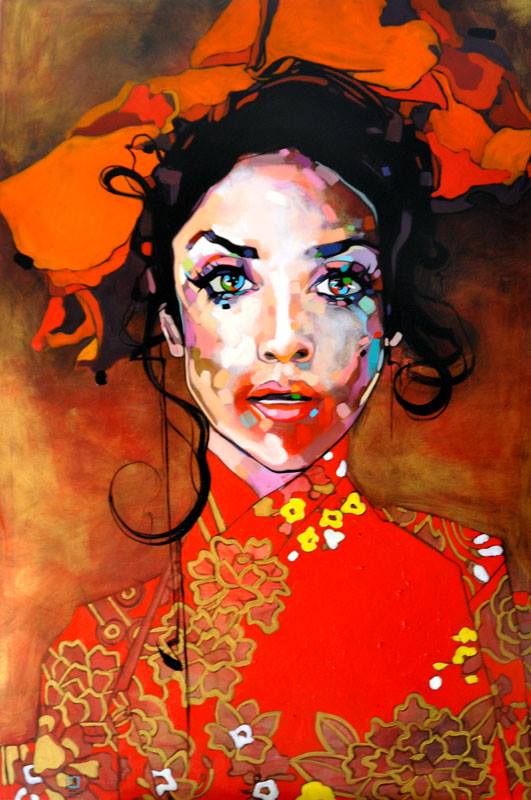 What's next for you?

"I'm still knee deep in doing the house up. Trying to save money whilst looking for bargains, which sadly takes a lot of time. So it's a good job I'm very patient"
To find out more about Pati and her amazing interiors & photography check out her
Instagram
.