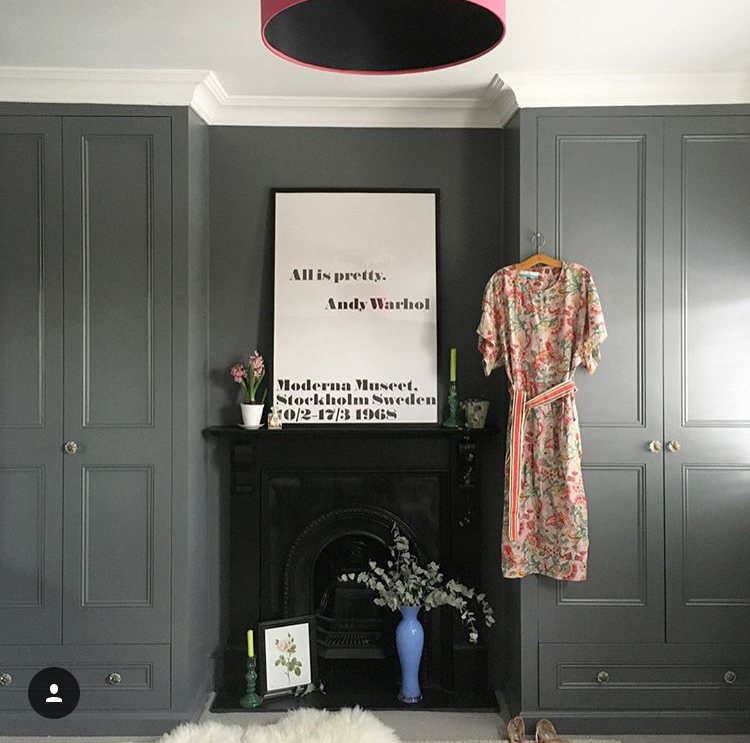 For those of you that know, I'm pretty new to the interiors world and every time I'm on Instagram I get totally blown away with the number of amazing houses I come across. And Farrowgrey is no exception. I love Emily's style and her pops of colour, she's also a big fan of navy and that's always a win win in my eyes. I also love her styling, simple yet elegant. And with just under 9k followers in a relatively short space of time, I'm not the only person who thinks her house is amazing too! So being the nosey person I am I wanted to find out more. Who is this person behind these amazing squares? Where does she get her inspiration from? So, here she is, Emily Stratton the super talented person behind Fallowgrey and co-host of myinteriorstyletoday.
I hope you enjoy xx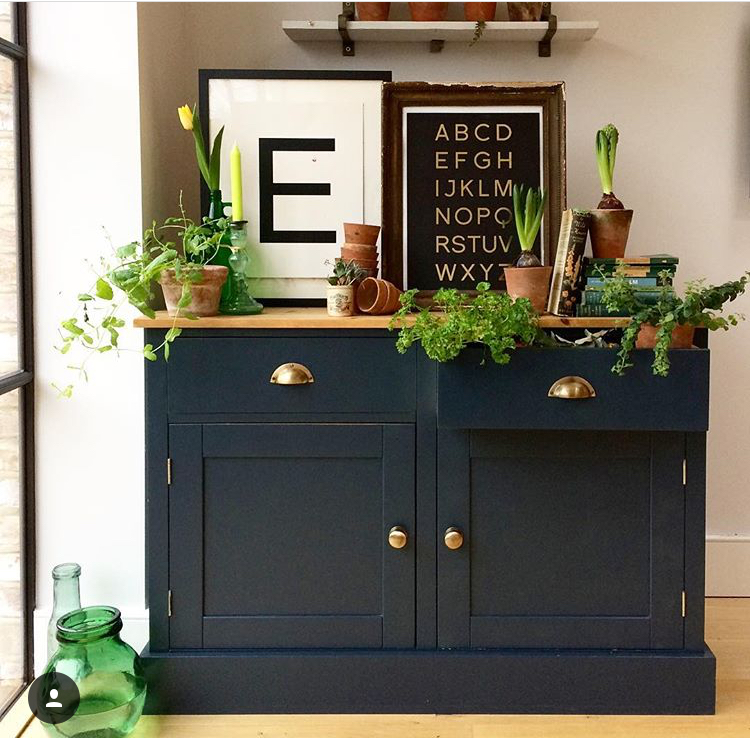 Brief Biog
"I'm currently a full time mum on maternity leave with my second child and spend most of my days entertaining and looking after the kids. We have a very busy family life with two young children (Phoebe's who 4 and Casper who's just turned 10 months old) and 2 cats. We live in a detached victorian house (4 bedrooms, 2 bathrooms spread over 3 floors) in London, Kingston Upon Thames.
In my previous life I was a photographic Art Director and spent my days planning photo shoots, but the favourite part of my job has always been the locations, researching interiors and planning what props to use, right down to finding the perfect chair. My job meant I got to travel and I am very lucky to have worked in some beautiful locations and countries around the world.
Having only joined Instagram 6 months ago, it's now become my creative outlet and gives me some escapism from my busy days being mum. I've met some amazing people along the way and have loved every minute of it"
Insider truths
How would you describe your style?  "I find this so tricky to define because I love lots of different styles. I love dark paint colours but I also like light airy spaces too. So I'm in between the dark and the light side at the moment. But if I use dark paint I always like to balance it with a light floor or mix in light accessories, to stop the room feeling too heavy and dark. So in summary I'd say I have a fairly traditional style, mixed with pops of colour and a love of Navy blue and Greys".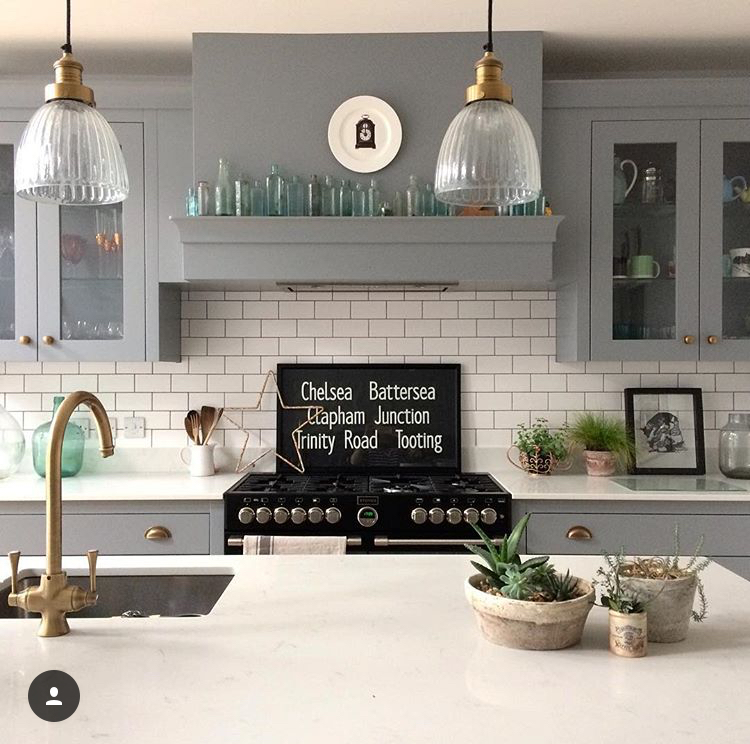 What's your favourite room?
"It has to be my daughters bedroom. I just love the decor. And if I had my choice the whole house would have white floorboards. But in reality it's not very practical, but to me it always feels so fresh and everything looks so great against white"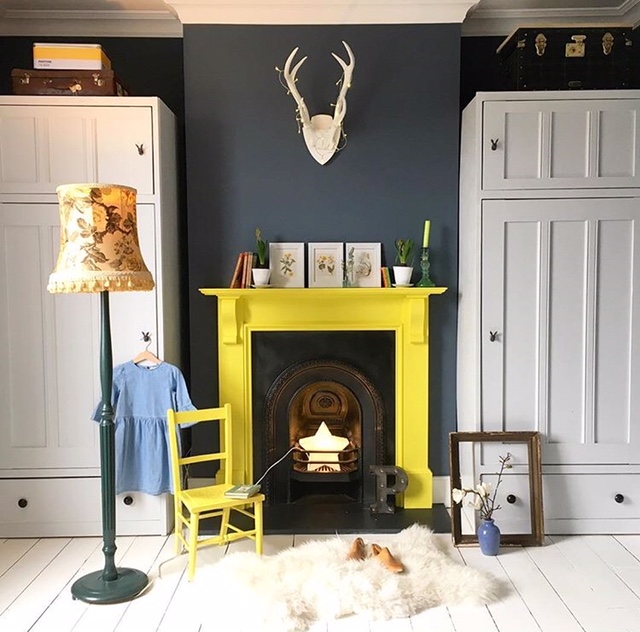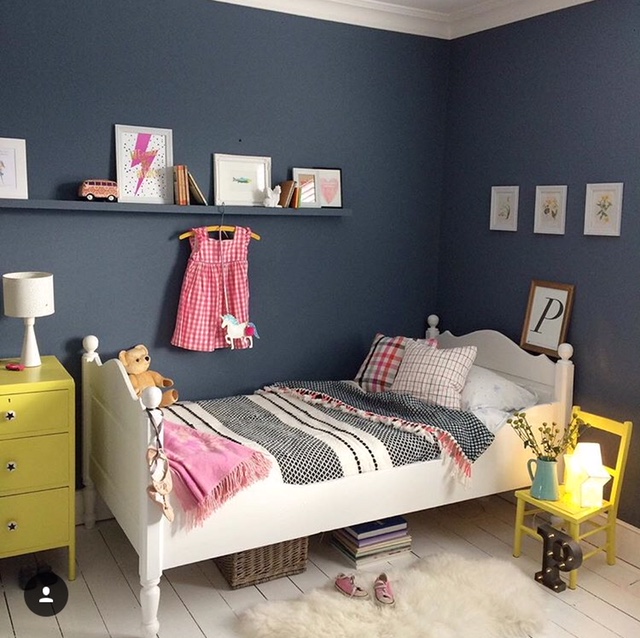 What's your biggest interior mistake?
"It has to be playing it too safe. When we first finished renovating the house we had to choose paint colours for every room. It was a bit overwhelming having only lived in the house for less than 5 months so I went a bit safe on the living room and our bedroom and chose a fairly neutral pale grey. The two rooms felt so bland and lacking in character we ended up re-painting the living room navy blue (as it is now) and our bedroom has just been finished in a very dark, dark grey"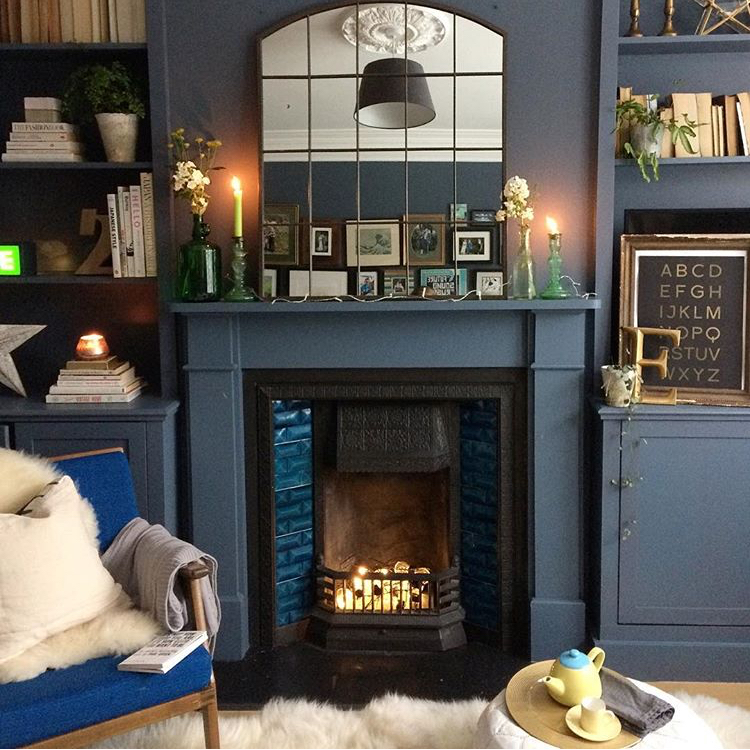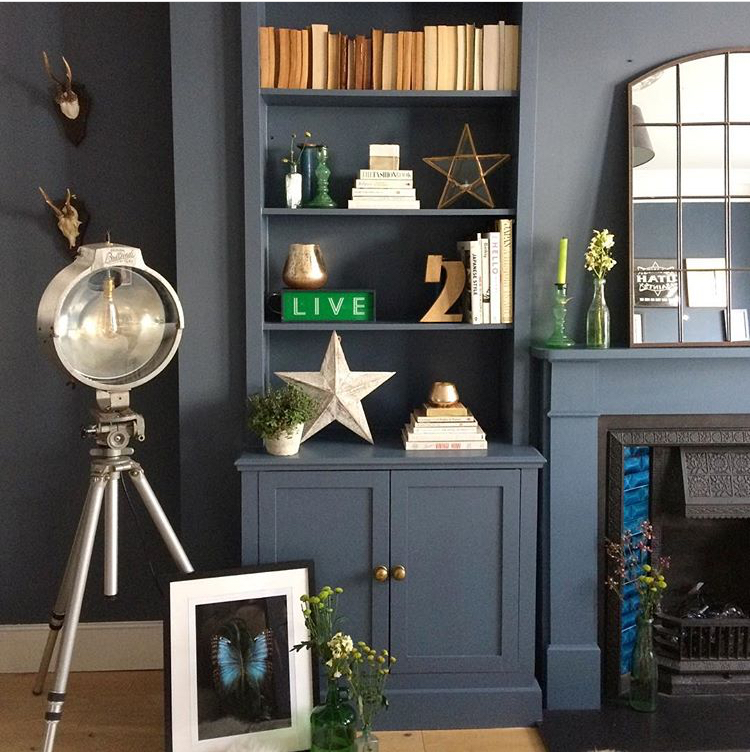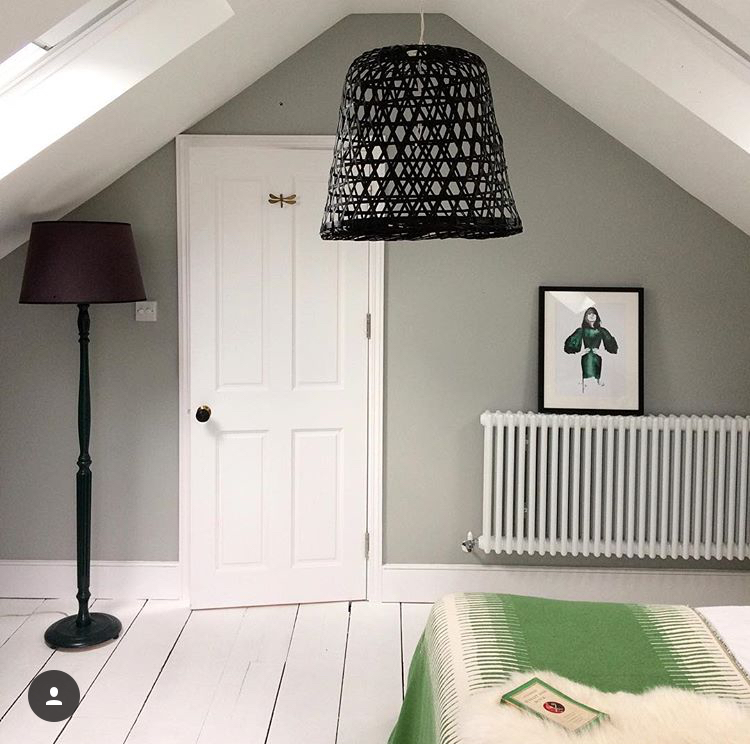 If you could change anything in your house what would it be?
"Don't tell my husband but I'd love to redecorate our bathroom and either go darker on the panelling or re-paint the bath (or both!). Watch this space!"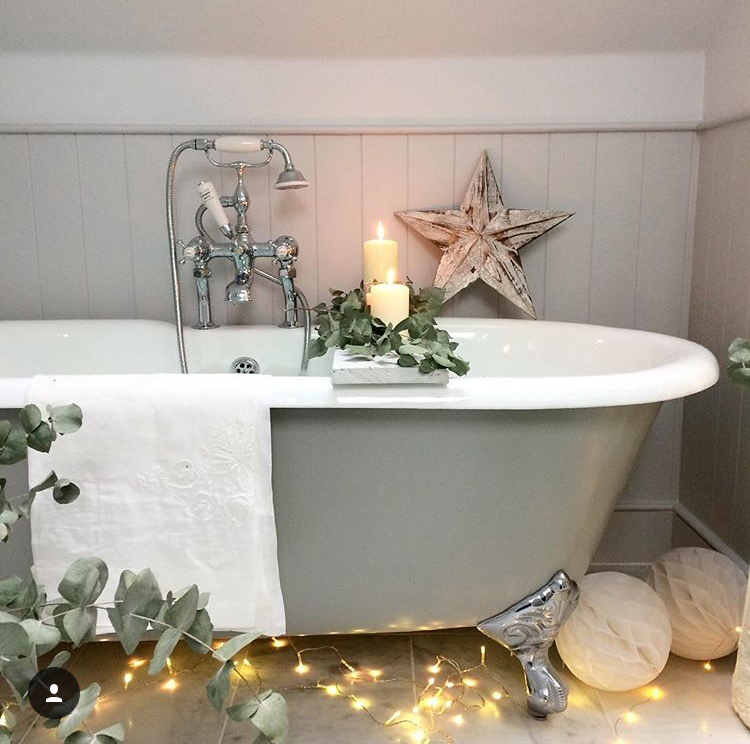 What's your guilty pleasure?
"Apart from Instagram and obsessing over colour schemes, it probably has to be red wine and chocolate (a great combo)!"
What 3 interiors would you take to your own desert island?
"Oh gosh now that's a hard question. But I'd have to say a pink and green kitchen from deVol. I simply love it! Parts of Pearl Lowe's house for her beautiful wallpapers and anything from Edit 58, cos I just love her style"
If you could own any piece of art, what would it be?
"It has to be an original David Hockney. I love his use of colour and just one painting can make a room"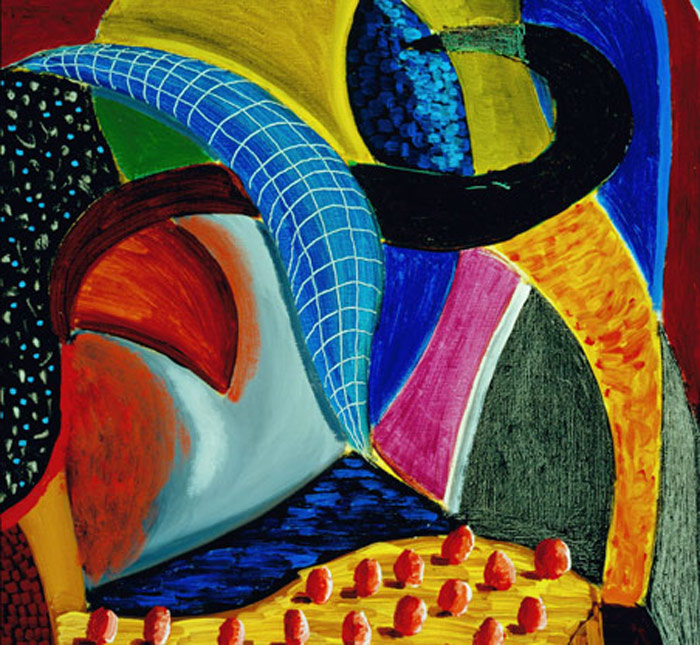 What's next for you?
"Returning to work whilst continuing my passion for interiors. So watch this space"
Want to see more pics of Emily's amazing home then check out her Instagram page.