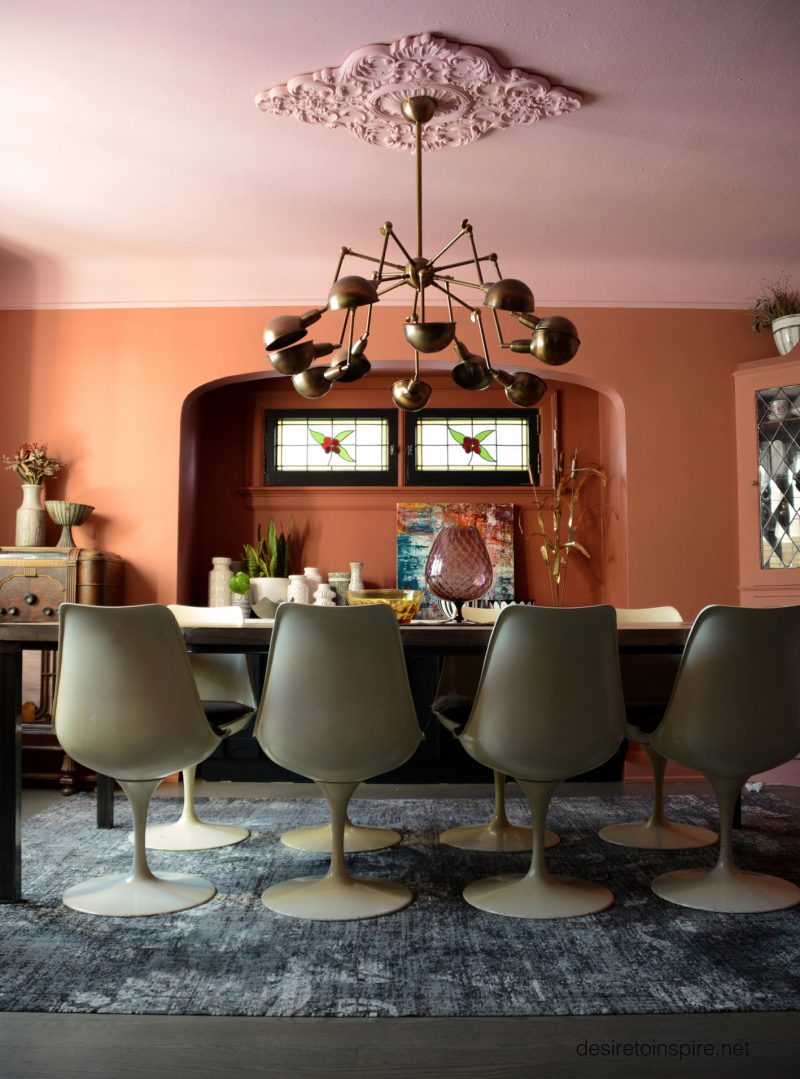 For those of you that know, I'm pretty new to the blogging and Instagram world. So whilst getting my head around Instagram, I came across this amazing page by Kim _dti, co-founder of Desire to Inspire. And what can I say, her home is simply stunning! Different from mine, but different is good. And what I liked about Kim is, she has her own unique style and own's it. So being the nosey person I am, I wanted to find out more. Who is this person who has such amazing style? Where does she get her inspiration from? What makes her tick?  So, here she is, Kim Johnson the incredibly talented person behind Desire to Inspire. Note: if your not following Kim or haven't read her blog then you are seriously missing out.  
I hope you enjoy x
Brief Bio 
"I'm a supervisor of a web development team for the Canadian federal government by day, and an interior design blogger (desiretoinspire.net – I started this blog with my Australian friend Jo Walker 11 years ago) the rest of the time. I live in Ottawa, Ontario, Canada with my husband. We bought our current house (in the downtown neighbourhood of the Civic Hospital) about three and half years ago. And we live here with a bunch of cats that rule the house. The house was built in 1940. And it has some really interesting details you don't usually find in this city like arched doorways, stained and leaded glass original windows, and wainscoting.
Insider truths
How I would describe my style?
"I'd categorise my style as eclectic granny chic"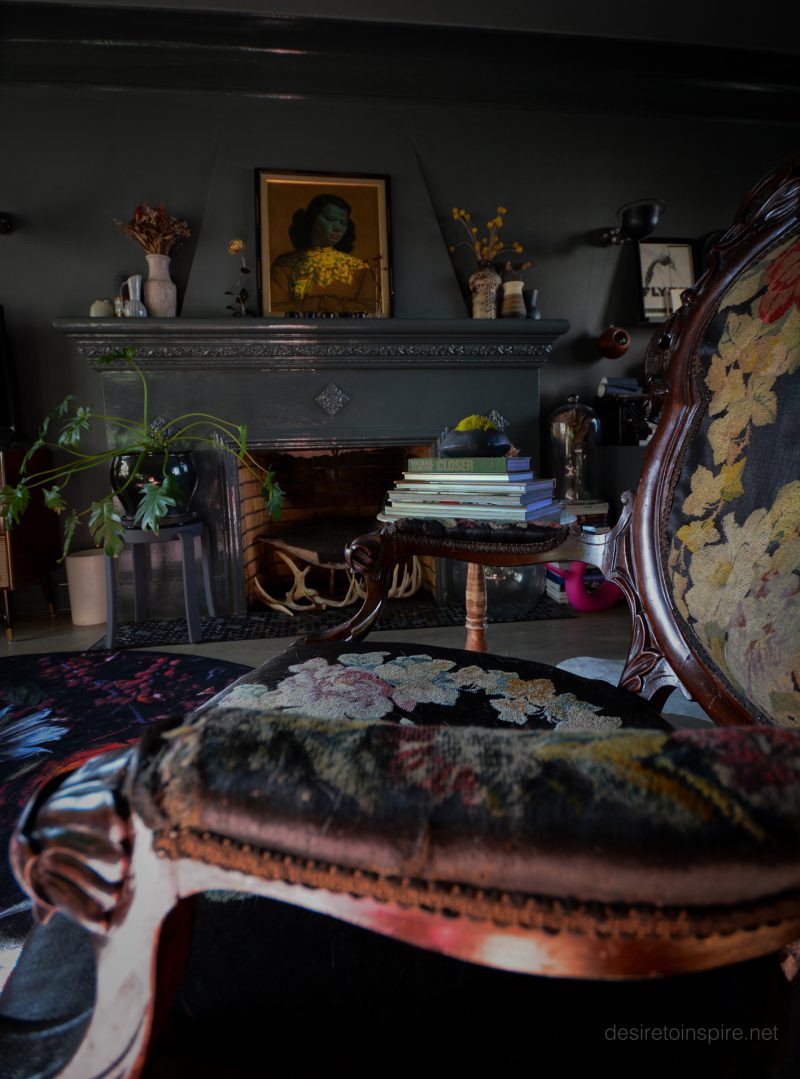 What's your favourite room? 
"Definitely my living room. My house isn't very big and this room takes up almost half the main floor. I mostly love it because I had the nerve to paint it Downpipe by Farrow & Ball so it's very dark. I thought the room could handle it since it's has windows on either side (although they aren't as large as I'd like). I spend a lot of time in here, because it also doubles as my home office. One day I hope to get the fireplace working so I can have a roaring fire going whilst I work"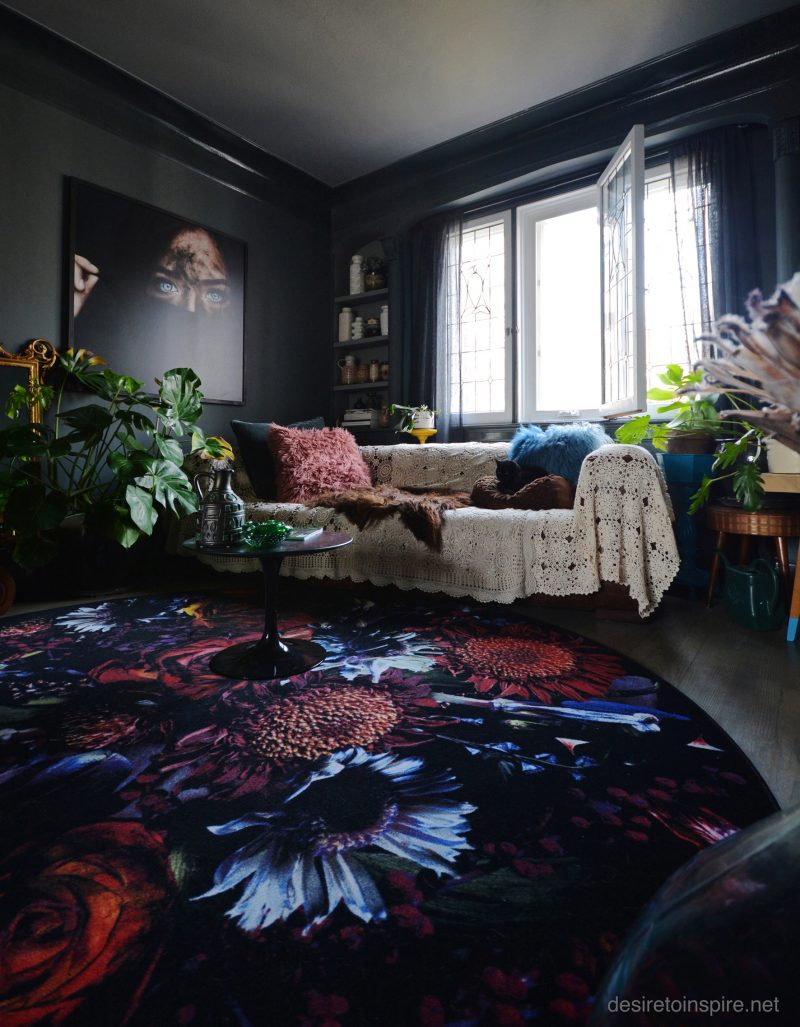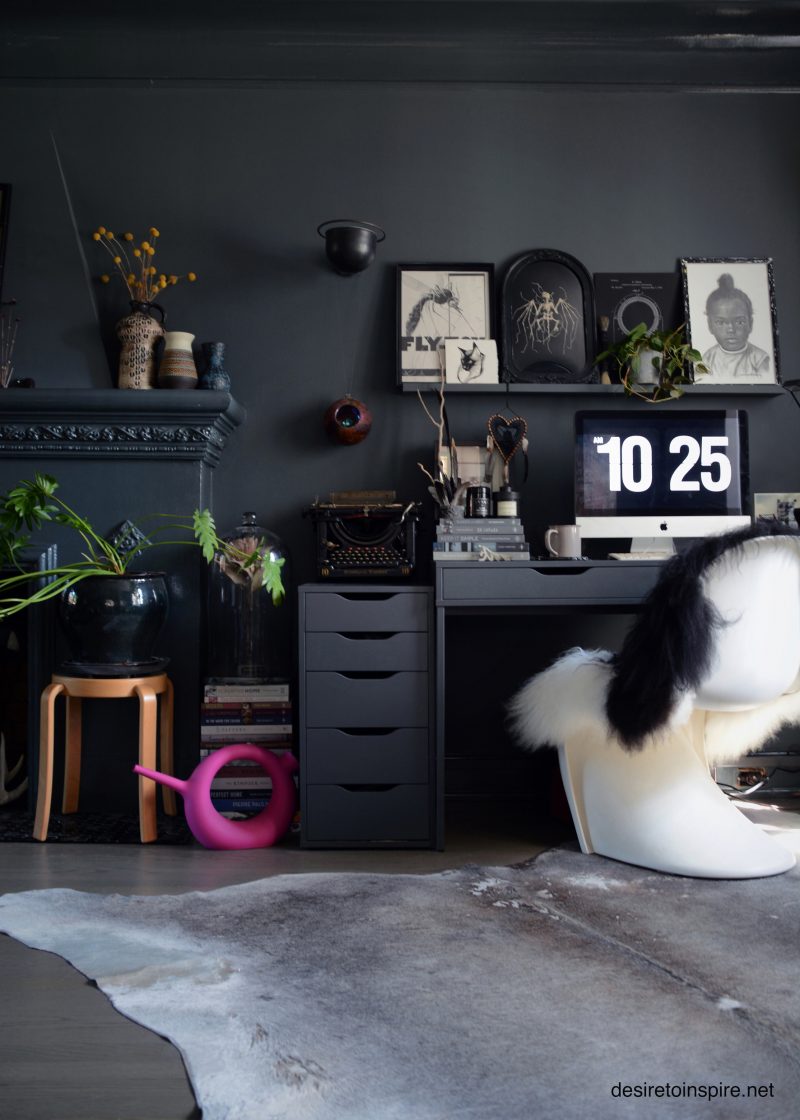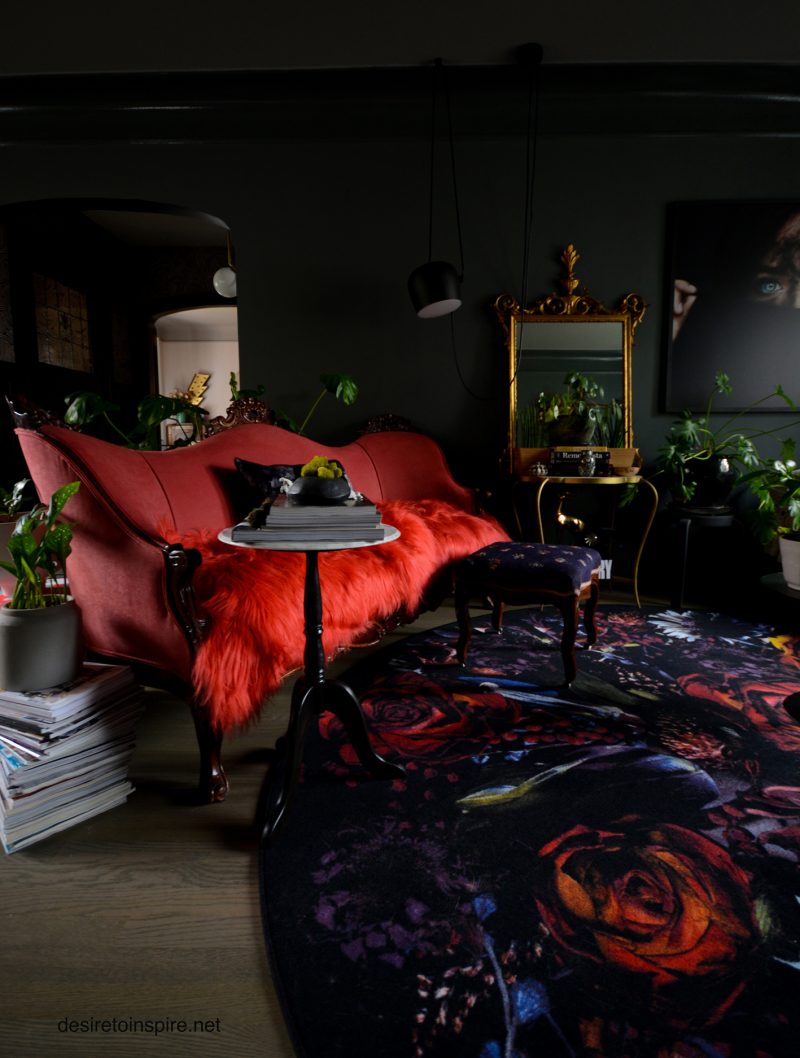 What's your biggest interior mistake? 
"I don't recall making any serious mistakes. The one that comes to mind, is being lazy and leaving most the ceilings in the house white. It drives me absolutely crazy. And one of these days, I'm hoping I'll find time to paint them the same as the wall colours (or if I get creative find colours a couple of shades darker)"
What's your guilty pleasure? 
"I typically buy vintage pieces from flea markets, thrift shops and antique malls. So I'd have to say my guilty pleasure is buying modern pieces to fit in with the vintage, but mostly lighting. And if I could buy everything Flos has on the market, I would"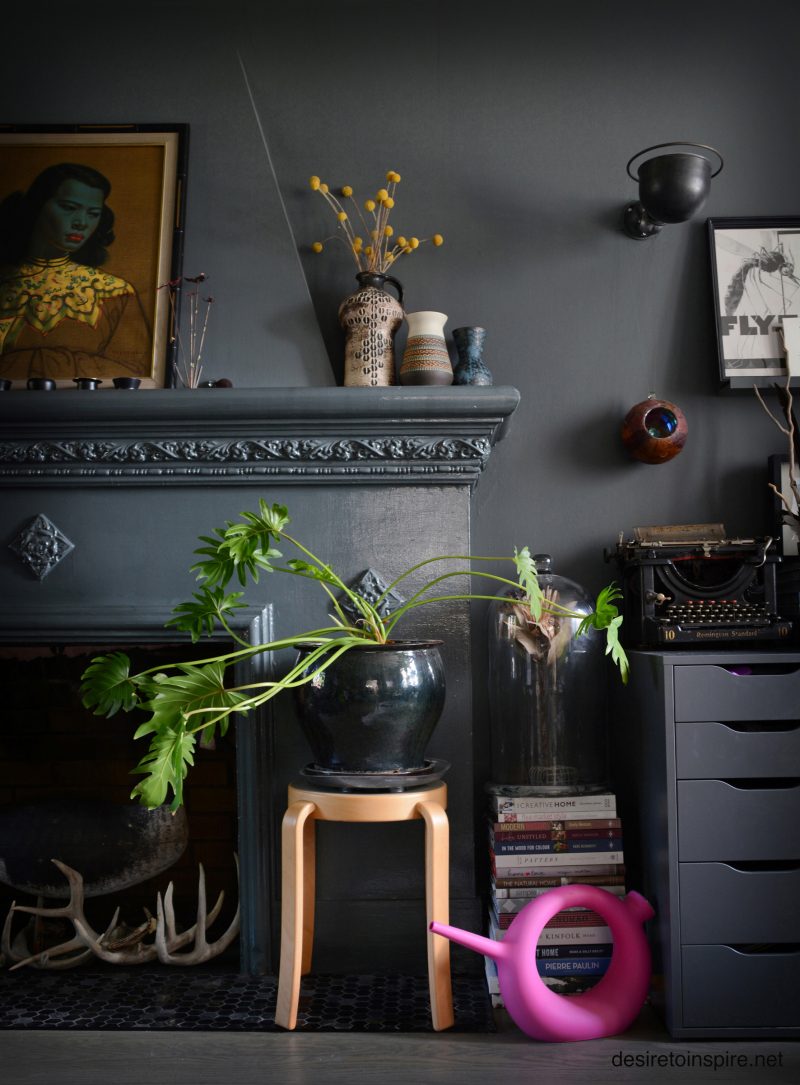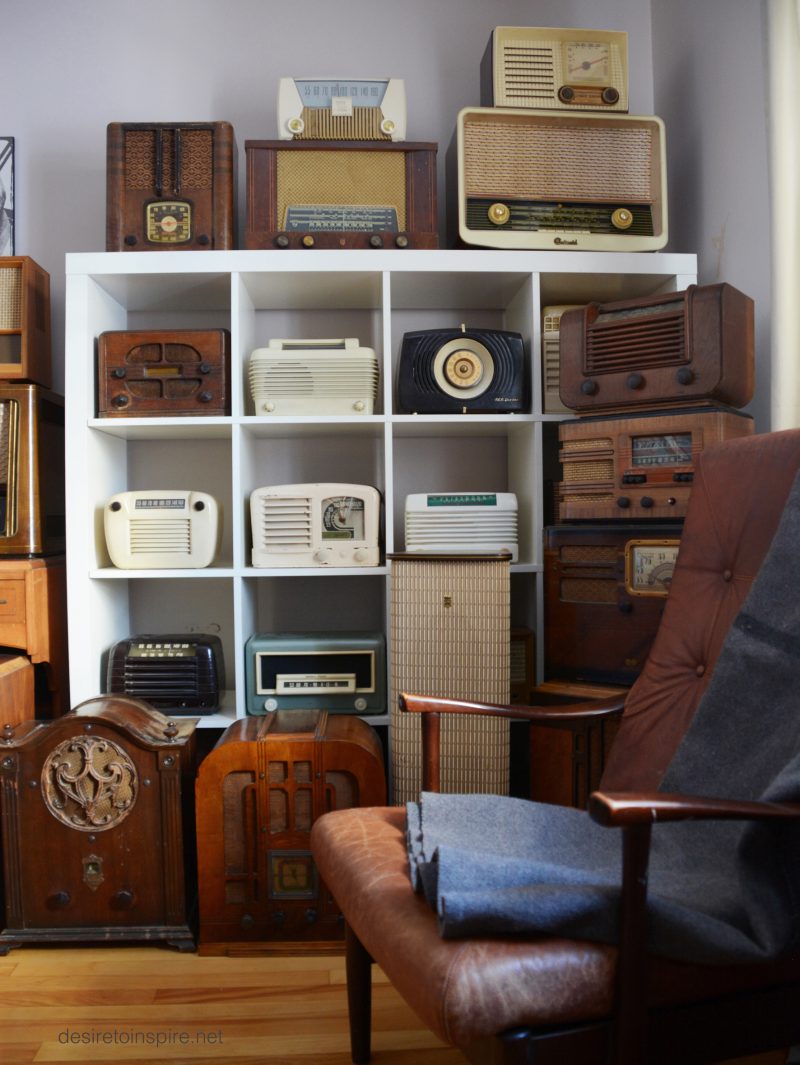 What 3 interiors would you take to your own desert island?
"Any kitchen made by deVOL – but ideally this one at St John's Square Showroom kitchen (below) or possibly this one. Could I have both? Of course any set from the TV series Mad Men and finally any room from Judy Aldridge's home"
Who would be your favourite dinner party guest?
"I would have to say Kelly Wearstler. She seems so sweet, is quirky and has the most incredible unique style. She's built such an impressive business over the past several years and I admire her so much"
What are you most proud of? 
"I am proud of all the hard work I have put into this house. It's tough while having 2 jobs to get anything done, so when I do manage to find time it's so rewarding in the end. I am also proud of how I turned a totally boring house (that the previous owners put zero effort into to make it homey) into something creative, non-trendy and bold"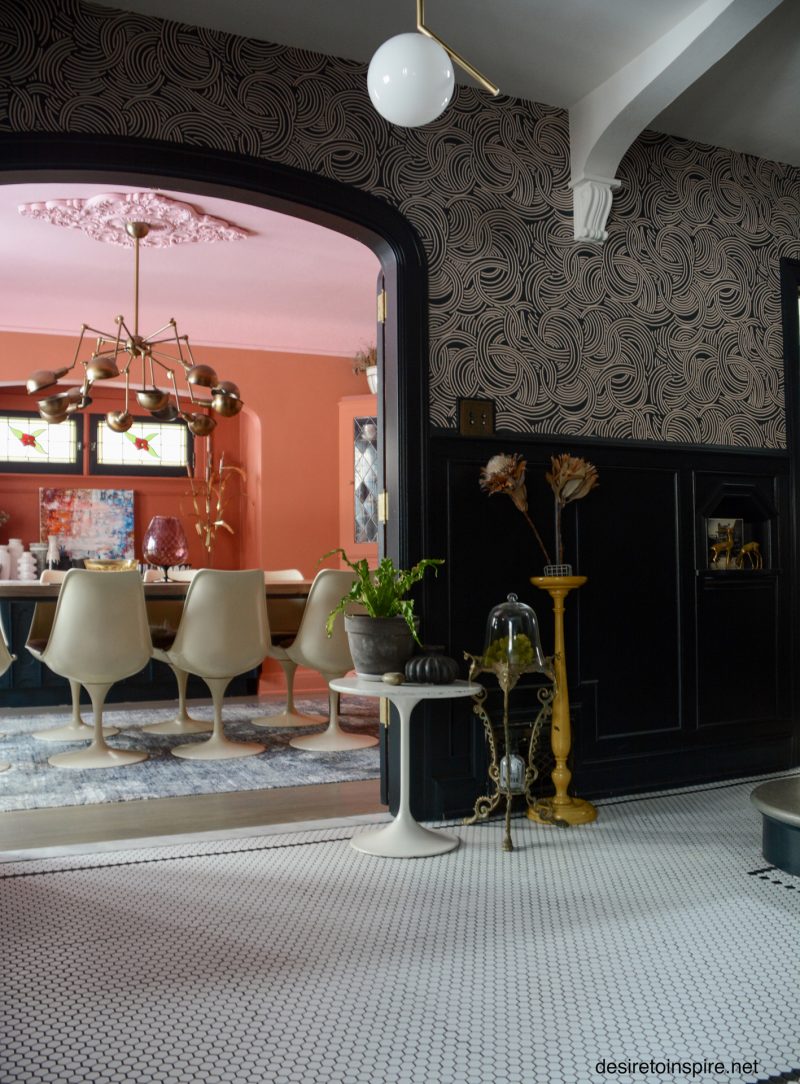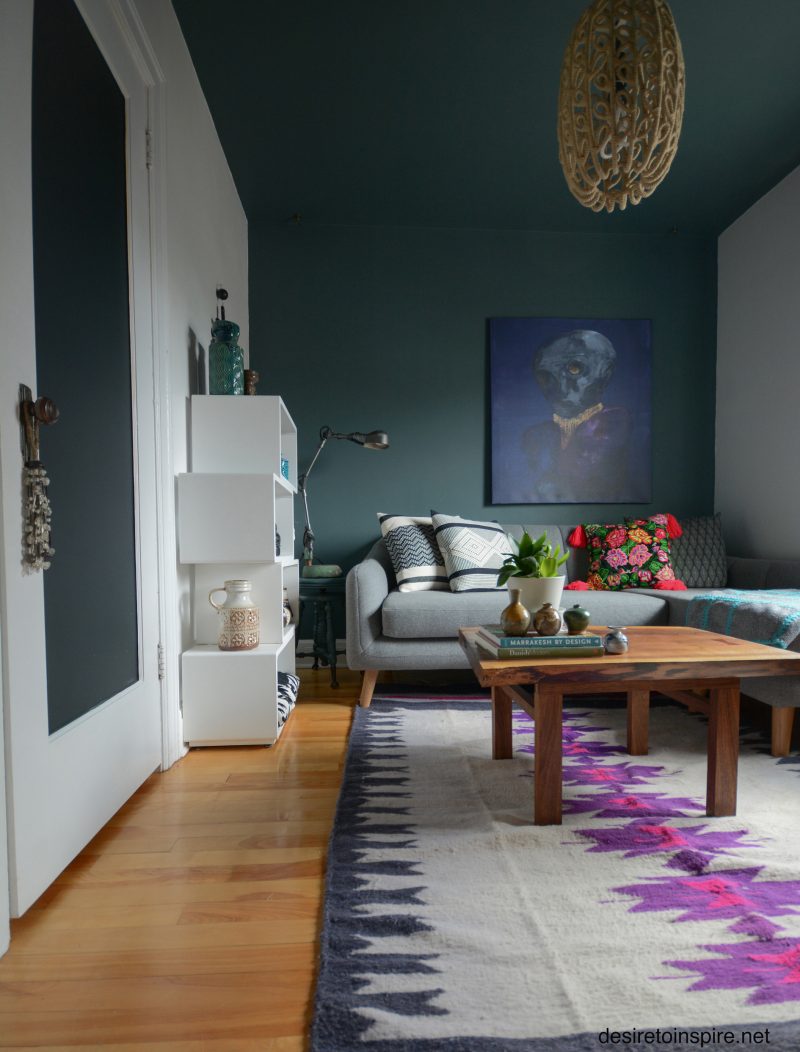 What's next for you? 
"First up is a very long overdue blog re-design which is coming out hopefully in the next couple of weeks if all goes well, so watch this space. Then once that settles down I need to get my dining room makeover completed and then I hope I have some funds to finally renovate my bathroom. I'd like to do that before spring, because then we have to concentrate on the landscaping situation because it is a disaster that I can no longer live with"
For more info on Kim check out her blog and don't forget to follow her on instagram